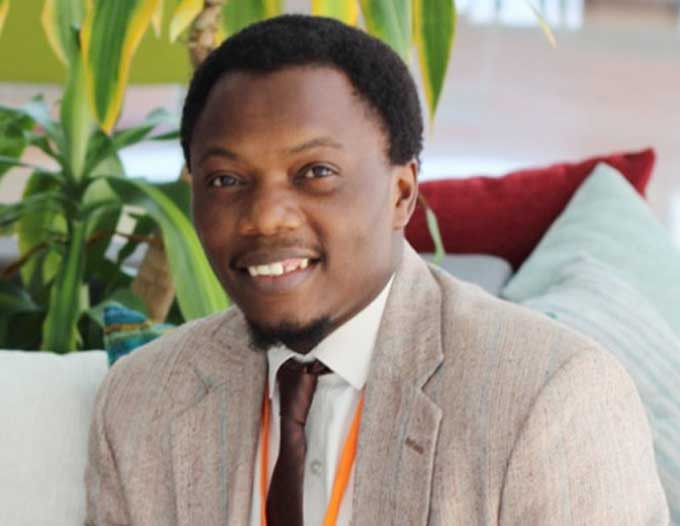 INTERNATIONAL and regional organisational development experts are set to converge in Zimbabwe to consider various ways of humanising workplaces and rewiring leadership practices for growth and transformation.
The meeting comes as Zimbabwe, which is still hamstrung by decades of economic turmoil, seeks to find novel approaches and transformative models that leaders across all levels can embrace to progress the nation.
The Fourth International Organisation Development conference, which is slated for October, will be hosted by Centre for Organisation Leadership and Development, and Organisation Leadership and Development Network (OLDN).
It is supporting Zimbabwe Tourism Authority's MeetInZim and Visit Zimbabwe campaigns.
Organisational change expert Justine Chinoperekweyi said to consolidate the gains from the current government efforts and the prospects of a brighter future ahead, generative conversations and healthy leadership practices were critical.
"The OLDN conference will focus on novel approaches and transformative models that leaders, across all levels, can embrace for the emergence of a progressive Zimbabwe. As is needed in Zimbabwe, the field of organisation development is focused on transformational change and development," he said.
"The need to build healthy, healing and performance-oriented systems ignited the need to facilitate the planned dialogue sessions at the conference. In addition, organisation development seeks to address the grand issues affecting, not only organisations, but communities and nations.
"Zimbabwe is facing a lot of grand challenges including drug and substance abuse, gender-based violence, effects of climate change, general economic instability, unemployment and so on."
Speaking ahead of the conference, Chinoperekweyi said a number of renowned international delegates would be facilitating high impact professional learning sessions and guest lectures with organisations and universities in Zimbabwe will also be part of the indaba.
With the hope of shaping the future of organisations, communities and economies through rewiring leadership practices, the conference will be held under the theme Uplift Organisation Development: People, The Profession and Practice, and Places of Work.
"The theme is curated with an understanding of the need for transformational change and development in Zimbabwe, Africa, and globally. We acknowledge, as noble, the whole of government transformation initiatives, the National Development Strategy 1 and 2, and structured dialogue sessions. Informed by the practice of organisation development, the OLDN conference sessions will be premised on the amplification of such initiatives for national, regional and continental development," he said.
Some of the expected delegates include officials from Mercedes Martin & Co, Asia Organisation Development Network, Bahamdoon Trading Company (Saudi Arabia), International Society for Organisation Development and Change and Zimworx.
Some of the confirmed international speakers include Preethi Keerthi D'souza (India), Nonhlanhla Dhlamini (Eswatini), Vuyiwe Tsako (Eswatini), Salini Bafaneli (Botswana) and Oliver Museka.
Some of the local speakers are Lucy Marowa, Tonderai Nyakuhwa, Musa Gumede, and Phillimon Chitagu.
Related Topics