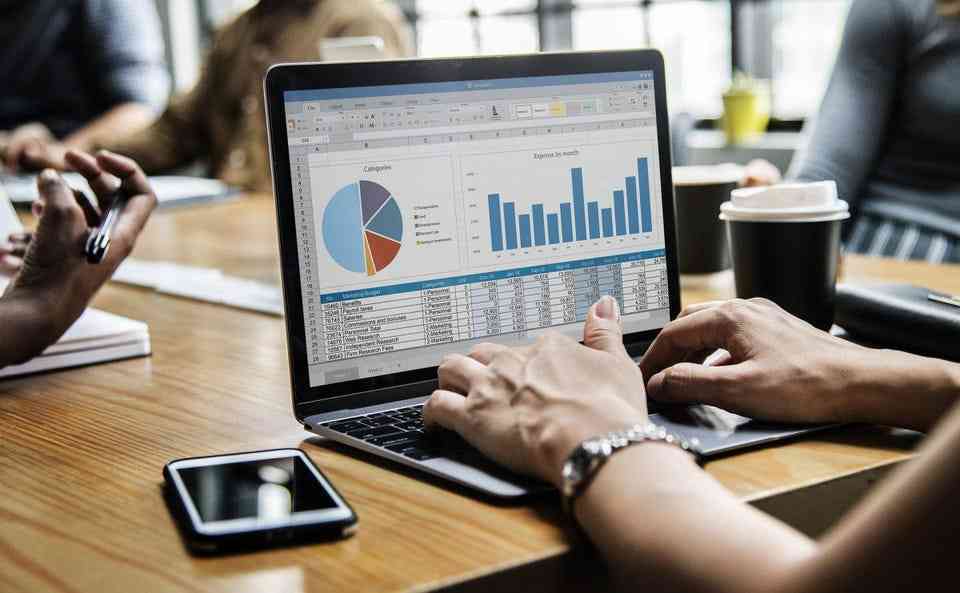 Those in the school of economics can agree with me that unplanned growth is a recipe for disaster.
That is when the business later on experiences diseconomies of scale.
Same with stagnation in business processes can result in systems redundancy as they will be overtaken by events. This means that there is need to strike a balance by knowing when to intervene in the processes and when not to.
Even the level of intervention should be SMART at all levels of engagement. It should be a well calculated decision. Most of our SMEs are always found wanting in this area of business practise.
As a guide for our entrepreneurial business architecture it should be known that any type of restructuring is less expensive if it is done gradually rather than a once-off re-engineering of processes.
As we get into this critical matter that has shown to be a must- do-practice in our contemporary enterprising, I will advise my fellow entrepreneurs that it starts at your inception phase (as aforementioned not to wait for a business to be a giant first) .
Self-introspection should then be done to quickly adjust as we grow. That is the same reason why we have to do a business process re-engineering (BPR) at least within the first six months of running a start-up.
An interesting subject area indeed which has become the lead for our discussion in this week's edition.
To start with, even when your company is making good progress through meeting certain stipulated goals, BPR still needs to be done.
The reason being that the company might be doing so but using wrong ways/methods/short-cuts which then becomes a time bomb for the business in the near future.
Just like having your business recording higher profits that are from underpaying suppliers, short-changing customers, tax evasion and not fairly paying salaries to your employees.
The moment that these methods/ways are revisited for scrutiny, the responsible parties, then the entrepreneurial business, will be litigated to closure and insolvency. Labelling the entrepreneurial business as a perpetrator of malpractices (self-brand terrorism).
Also at the same time BPR should be done carefully and not haphazardly. Since any mistake and experiment might derail the vision of the entrepreneur so as to worsen the situation and lose the already established market share.
BRP should be regarded as a proactive and strategic approach for entrepreneurial business success.
Then we proceed to unpack what BPR is through some sort of definition. Of course this might sound too academic but entrepreneurship needs almost equal educational prescriptions for standardisation, transferability, flexibility and sustainability.
BPR is a thorough redesigning of the overall business processes in order to come up with intense improvements in all critical areas of the business, which includes costs (both fixed and variable), output, speed of delivery, quality of service and so on.
These are wired within the business value chain. Mainly this activity targets to reduce/re-align costs (through cutting them down), at the same time removing process redundancies at different levels of operation. Most businesses are operating in tradition using what I can refer to as old fashioned rules. That is what BPR rejects by coming up with unconventional routes to redo some processes in a holistic manner.
Times and events are changing calling for newer/better ways which are cheaper and more efficient.
The process of re-engineering is simple as it can be done in phases that relate to the incremental lifecycle of the SME.
From the start it builds-up from simply mapping the current position of your business processes to implementation of the new current processes.
This is achieved through gathering relevant data on the key aspects of processes happening within the business together with those from the external world (especially provided by key stakeholders such as suppliers, customers and shareholders).
That is with an aim to understand how the business is currently performing in all of its aspects of production and service provision.
Mainly by looking at gaps within the cost/revenue structures, customer base, market structure used, contracted suppliers, engaged shareholders, key regulators and any other.
Their contribution to the overall performance of the business should be evaluated and adjusted. This should be in relation to revenues, costs and overall profitability of the business.
As we continue in the re-engineering processes we do not only come up with the gaps/disconnects but analyse them.
Here we identify all the bottlenecks and some sort of delays that are hindering a free flow of the processes. The overall objective is to inform SME owner(s) together with other decision makers on the re-engineering measures and tools to be applied ongoing for a sustainable business viability. That is why some of the times it is inadequate to solve the gaps within the organisation but should also consider hiring other experts as consultancies and business advisers.
Re-engineering should then be regarded as a continuous process as highlighted above. In the coming editions we will then look at the specific area for re-engineering in detail as required and to be adhered to by our thriving SMEs.
*Dr Farai Chigora is a businessman and academic. He is the head of Business Science at the Africa University's College of Business, Peace, Leadership and Governance. His doctoral research focused on business administration (destination marketing and branding major, Ukzn, SA). He is into agribusiness and consults for many companies in Zimbabwe and Africa. He writes in his personal capacity and can be contacted for feedback and business at [email protected], WhatsApp mobile: +263772886871, Website www.fachip.co.zw
Related Topics