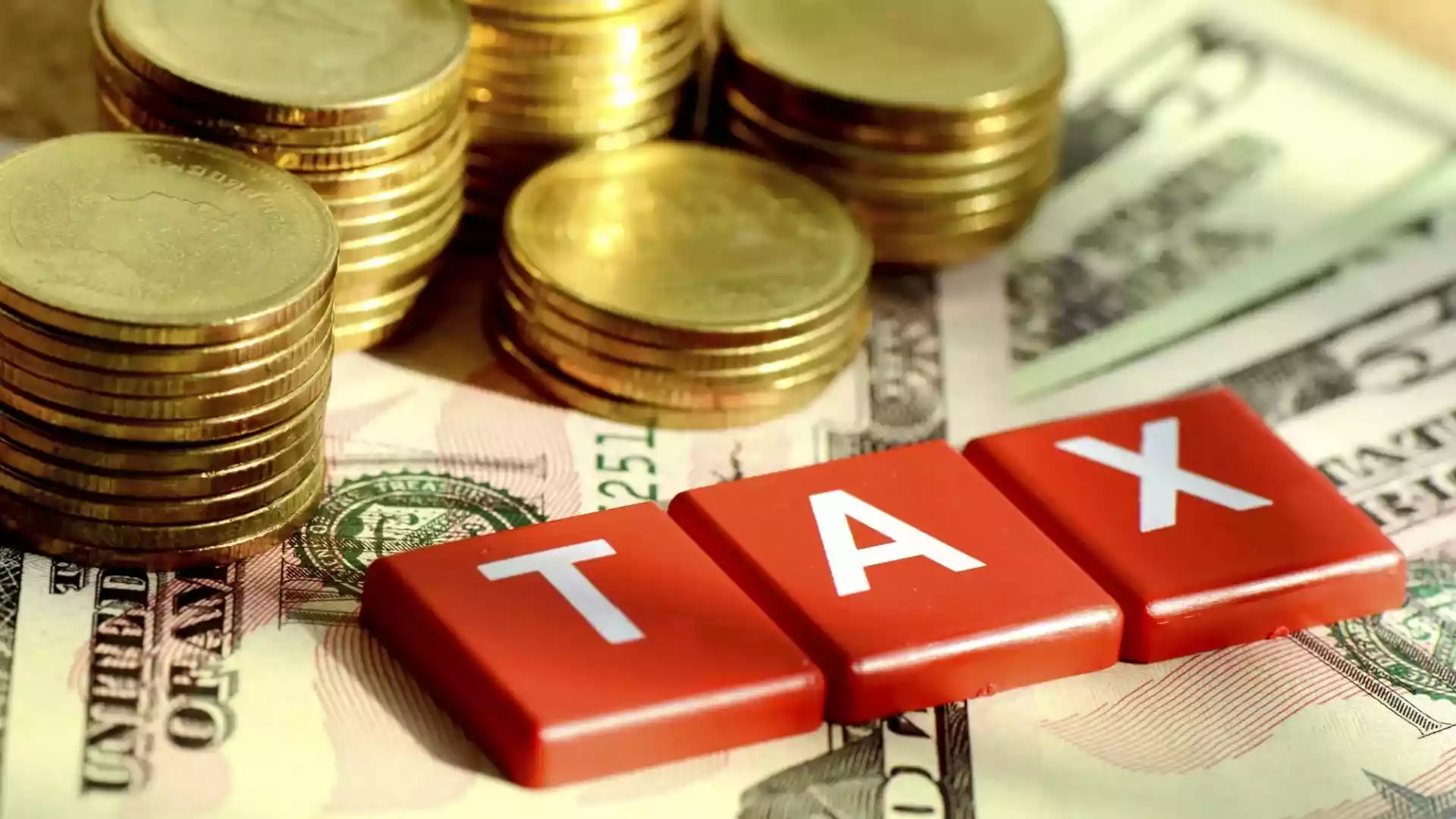 TAX experts are encouraging industries to comply with IFRS 17, an insurance accounting standard that compels companies to provide true and fair reflection of contractual obligations.
The standard was introduced in 2017 and came into effect on January 1, 2023.
Principles for the recognition, measurement, presentation, and disclosure of insurance contracts within the scope of the standard are established in IFRS 17.
In order to fulfill its purpose, IFRS 17 requires a business to provide material information that is a true and fair reflection of its contractual obligations. Users of financial statements can use this data to gauge how insurance policies affect the company's overall financial health.
Speaking at an inaugural insurance tax indaba held by Tax Matrix in Harare last week, Leonora & Associates Consulting Services managing director Leonora Mawire said the objective of IFRS 17 was to ensure an entity provides relevant information on insurance contracts.
"This information gives the basis for the users of the financial statement to assess the effect of that insurance contract on the entity's financial position, financial performance and financial cash flows," Mawire said.
Public Accountants and Auditors Board (PAAB) secretary Admire Ndurunduru said another session explaining IFRS 17 would be held a few months after the implementation of the standard.
IFRS 17 is a complex standard that requires collaboration of different groups that includes actuaries, finance teams and external auditors.
Beazley Group IFRS 17 reporting manager Samantha Sango said the IFRS 17 insurance contract is the new accounting standard that mandates the new accounting for insurance contracts, so insurers and non-insurers alike have to apply the same principles.
The Beazley Group is a British-based insurance firm.
"Analysts and investors should take time now to understand the coming changes. IFRS 17 is coming to stay, and the better prepared analysts and investors will start building up flex in their models for IFRS 17 data changes," Sango said.
"Not only that, but it is also imperative that the financial community up skill themselves in understanding how the new metrics are drawn up so they can glean the important information from the changes and not be on the back foot when gross written premiums (GWP) is not directly aligned to the new insurance revenue metrics."
The products that fall under IFRS 17 include insurance products, reinsurance contacts, and investment contracts with discretionary participation features.
Related Topics