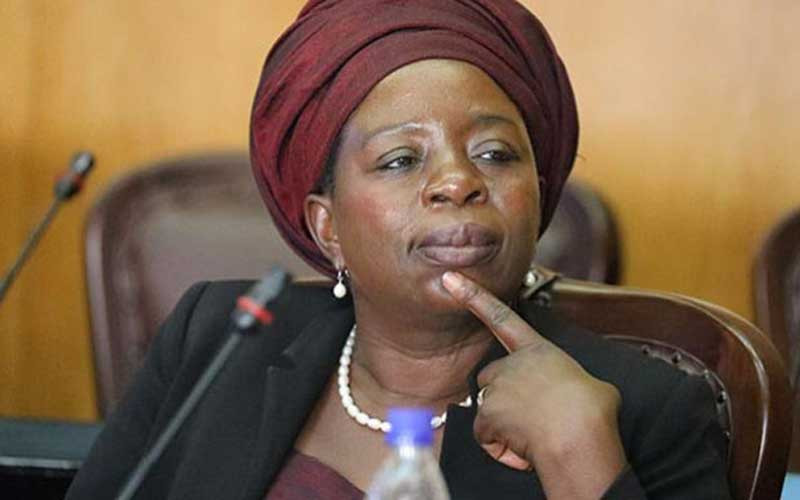 IMPORTED products have been reduced to 20% on local retail shelves after the government introduced the import substitution policy, a senior government official has claimed.
Government promulgated Statutory Instrument 64 of 2016 to cushion locally-produced goods against unfair competition from cheap imports and since then the country's manufacturing sector capacity utilisation has been steadily rising, increasing the number of locally-made goods on retail shop shelves.
Industry and Commerce minister Sekai Nzenza told delegates at the ED Mnangagwa Business Summit 2023 held recently in the capital that locally-manufactured goods now occupy 80% of shelf space as a result of the import substitution policy.
"Together we celebrate the progress made, not only in the manufacturing sector through increased capacity utilisation and increased exports, but also the availability of locally made goods on our shelves which have taken up to 80% space, a direct result of His Excellency's import substitution agenda.
"The COVID-19 pandemic was a catalyst for industrial transformation, a wakeup call for the manufacturing and commercial sectors," she said.
Nzenza said government was taking bold steps towards the creation of functional and resilient value chains for the economy to remain sustainable, adding that the Confederation of Zimbabwe Retailers was instrumental in ensuring that goods are available to the consumers at affordable prices.
She further noted that the local content strategy has been a key enabler to economic development with the country having reached a stage whereby the private sector not only sees value in government policy, but has begun to reap the benefits of the strategic interventions.
"This is evident in increased local and foreign direct investments in technology, diversification and creation of new industries. We are witnessing more and more companies moving away from being net importers to being exporters of high-value goods. The impact of this on the consumer cannot be ignored. Today, therefore, offers an opportunity to not only introspect on the challenges facing the productive sector, but to also celebrate the gains made under His Excellency's stewardship of the Second Republic," she added.
Follow Freeman on Twitter @freemanmakopa
Related Topics