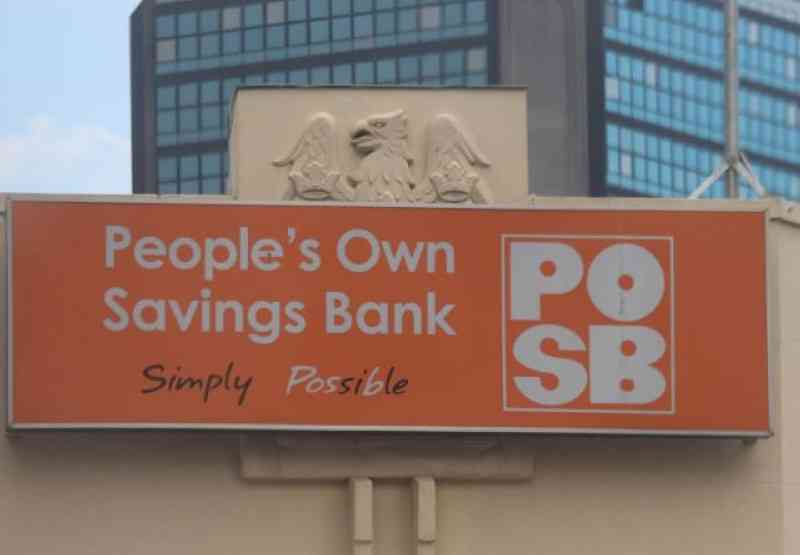 PEOPLE's Own Savings Bank (POSB) walked away with the Financial Inclusion award at the 22nd Banks and Banking Survey and Awards ceremony held in Harare on Wednesday.
The Banks and Banking Survey and Awards is an event that is organised by Zimbabwe Independent in partnership with First Capital Bank.
POSB won the award due to its innovative products and extensive branch network which managed to provide financial access to marginalised groups across the country.
"Notable are the two money transfer services, Mama Money and POSB Remit which facilitate receipts, transfers locally and from South Africa" said the survey's adjudication panel.
The bank's remit products are preferred since they cater for low-income earners.
"In addition, the bank has managed to capture the underprivileged groups through the micro mortgage facility, POSB Mobi-loan and digital on boarding" the adjudication panel said.
POSB's digital capabilities have managed to penetrate the youth market as well as pensioners.
The runner-up in this category was NMB Bank because of its ability to combine physical and digital touch points which improved access to banking products.
The overall Best Performing Bank award went to NMB Bank for its ability to surpass other banks in key deliverables such as profitability, efficiency and shareholder value creation.
The first runner-up in this category was CBZ Bank as a result of its impressive financial intermediation record anchored on agricultural financing.
Ecobank was the second runner-up because during the period, its foreign exchange income — grew by 1,16 times representing market leadership in international payments and trade finance market spaces.
The Building Society of the Year award went to National Building Society (NBS) due to its ability to maintain "ambitious growth strategies, under the theme 10X Strategy. That witnessed an aggressive pursuit of business development opportunities on the market as well as deliberate efforts to attain diversified revenue and customer bases for the long-term sustainability of the business."
The runner-up was ZB Building Society due to its performance in non-interest income as well as in both revaluation and translation gains.
ZB Bank scooped the Best Digital Innovation award. This was due to its one digital ZB shop facility which is the first of its kind not only in Zimbabwe but in Africa as well.
Nedbank Zimbabwe was the runner-up because of its ability to attract and service customers digitally, its wide range of product offerings as well as the tangible benefits gained from digital initiatives.
FBC Bank won the Social Responsibility and Sustainability award with POSB as the runner-up.
The overall Corporate Governance award was won by Stanbic Bank on the basis of its structures which exhibited high standards of corporate governance in terms of board structures, composition, gender balance, youth penetration and general disclosures.
The CEO of the Year award was won by Blessing Mudavanhu of CBZ Bank.
Follow us on Twitter @NewsDayZimbabwe
Related Topics