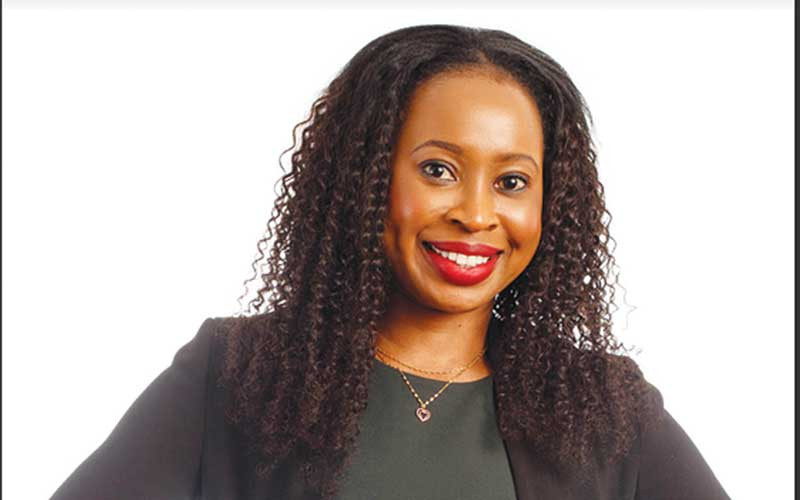 VALERIE Pasi, chairperson of the agro-industrial outfit, CFI was on Tuesday voted the best corporate leader for the 2022 Quoted Companies Survey after steering the firm through turbulent waters to stability.
The Quoted Companies Survey is a product of the Zimbabwe Independent in partnership with Nedbank Zimbabwe.
It analyses the performance of companies listed on the Zimbabwe Stock Exchange (ZSE).
Adjudicators of the awards said they were impressed by Pasi's leadership at the firm, which was suspended from the bourse about four years ago.
"After a massive turbulence that threatened grounding the suspended and under judicial management company, this particular organisation has gradually re-emerged, living up to its billing as one of the most promising assets on the ZSE," a statement from the panel said.
"From boardroom squabbles to emerging from judicial management to reporting firm profitability, the company has steered clear of its troubled past and all this could not be possible without a capable leader.
"The youthful leader has led the reorganisation of the company and an organically led re-emergence."
ZimInd 2022 quoted companies survey winners Overall Winner, Best Performing Company CategoryDelta Corporation Limited.1st runner-up: Simbisa Brands Limited2nd runner-up: Masimba Holdings LimitedTechnology and Innovation CategoryWinnerAfrican Distillers1st runner-up: Dairibord Holdings Limited.2nd runner-up: Simbisa Brands LimitedSustainability CategoryWinnerTanganda Tea Company LtdSocial ClusterWinnerInnscor Africa Limited.Governance ClusterWinnerBindura Nickel Corporation Limited
Follow us on Twitter @NewsDayZimbabwe
Related Topics