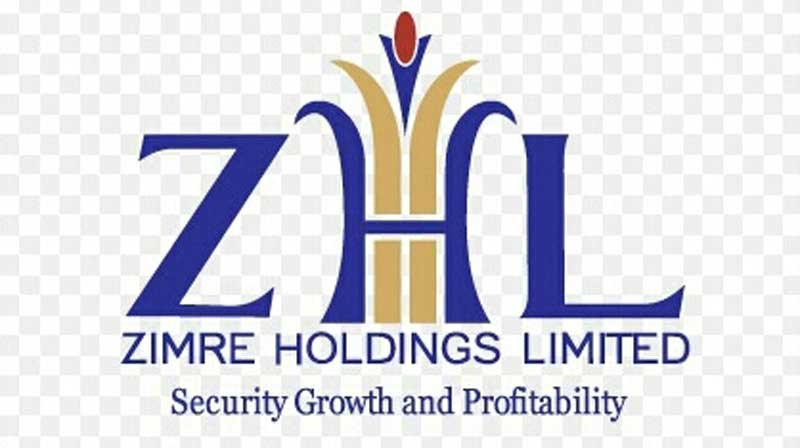 DIVERSIFIED financial services group Zimre Holdings Limited (ZHL) has declared an interim dividend of US$250 000, becoming probably the first company listed on the Zimbabwe Stock Exchange (ZSE) to announce a United States dollar-denominated pay-outs to cushion shareholders.
So far, ZSE-listed companies that have declared dividends have been paying out in Zimbabwe dollars.
Property market dealer Mashonaland Holdings declared an interim dividend of $142 million for the half year to June while mass market lender POSB Bank paid out a $145 million dividend to government for the year ended December 31, 2021.
The Zimbabwe Stock Exchange listed commercial banking operation, First Capital Bank paid out an interim dividend of $44,2 cents per share while financial services giant CBZ Holdings paid out $1 billion in dividends for the year ended December 31, 2021.
"The board, having considered the group's level of profitability and reserves, economic downturn as a result of the Russia-Ukraine war and associated risks to business growth will be declaring its first US dollar denominated dividend of US$250 000," ZHL board chairman Desmond Matete revealed in a shareholder update.
"The dividend is in line with the group's policy to pass positive cashflows from investments to the ultimate shareholder.
"A separate dividend notice will be published to this effect."
In a notice, ZHL secretary Ruvimbo Chidora said the interim dividend declared amounted to US$0,014 cents per share on 1,818,218,786 ordinary shares in issue in respect of the period January 1, 2022 to June 30, 2022.
Chidora said the dividend was payable to shareholders registered in the books of the company at the close of business on September 30, 2022.
"The last day to trade cum-dividend is 27 September 2022 and the ex-dividend date is 28 September 2022," the Zimre boss said.
The dividend would be paid to shareholders on or about October 6, 2022.
According to the company's short-form financial announcement, revenue for the six months period to June 30, 2022, amounted to $28 million, up 355% compared to the same period last year.
The group is pursuing a strategy anchored on robust investment initiatives and continued consolidation of operations as it repositions itself into a financial services group with competencies in insurance, property and wealth management.
Consolidation of operations will look at capitalising on economies of scale while eliminating duplication of costs.
The firm said it will be exploring strategic partnerships locally and regionally to enhance its market presence.
In 2021, ZHL began restructuring to include wealth creation and management in its business.
This included the integration and re-organisation of Fidelity Life Assurance of Zimbabwe Limited to focus on core business, acquisitions and innovation.
The group embarked on restructuring its property portfolio and initiating new strategies to ensure portfolio optimisation.
Related Topics