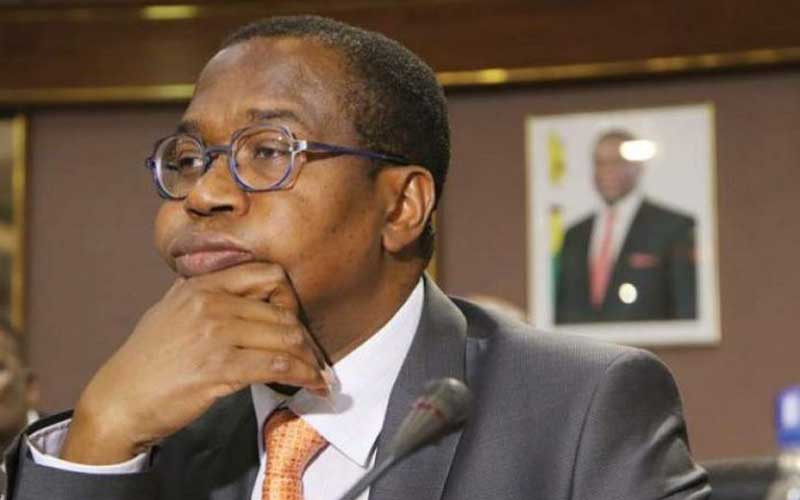 Procrastination by Zimbabwean authorities in tackling the country's long drawn economic crisis is giving neighbouring countries immense opportunities to grow their economies, a new report said last week.
Following a decade of stability between 2009 and 2018, turmoil returned to haunt Zimbabwe from February 2019 after radical policy shifts ended with an inflationary spiral and currency troubles.
In a dispatch to clients titled Economics & Equity Strategy Note' last week, researcher at Morgan&Co illustrated how Zimbabwe was losing out.
The paper warned authorities to tighten their belts and confront crises ranging from currency shortages to high inflation and corruption, if they entertained hopes of attracting crucial foreign direct investment (FDI) inflows.
"All in all, the instability has triggered low levels of investor confidence, which has been a major impediment in terms of foreign direct investments inflows into the country," Morgan&Co said.
"Currency risks have also limited inflows. This is because investors cannot freely move money in and out of Zimbabwe.
"This remains a barrier to the flow of new money into Zimbabwe.
"The country has also not been able to secure adequate lines of credit to capacitate local producers.
"Zimbabwe needs to do all things necessary to attract foreign and regional partners to not just grew but survive in the new global economy.
"International investors possess a plethora of options in the form of asset classes and projects they can invest in.
"Zambia, Malawi and even South Africa are competing for investment allocations from the same global market. In other words, Zimbabwe's political or economic demise can be – in a way – an advantage for other African states," the report added.
Last week, Japanese ambassador to Zimbabwe, Satoshi Tanaka told the Zimbabwe Independent that investors from that country were wary of investing into Zimbabwe owing to the country's volatile economic climate.
Currency erosion, high inflation and foreign currency shortages have been an albatross to Zimbabwe's recovery, and many investors have been sitting on the fence due to these factors.
"Japanese companies have some difficulties in coming to Zimbabwe because of these financial situations or the currency situation," Tanaka said.
"Having a more stable business environment is very important."
The Zimbabwe dollar had lost about 79% of its value relative to the greenback since government adopted its foreign currency auction system in 2020, according to the 2022 Investment Climate Statement released by the United States government recently.
The Morgan&Co said the bulk of handicaps confronting Zimbabwe's economy were internal.
In July, authorities acknowledged shocks that continue to roam the Zimbabwean economic landscape when Finance and Economic Development minister Mthuli Ncube cut growth targets to 4,6%, a significant reduction from 5,5% projected in December 2021, citing depressed activity as rates rioted, while inflation raged.
Authorities project the annual inflation rate to plummet from October, after hitting 286% last month – one of the most aggressive such rises in recent months.
Morgan&Co called on government to keep an eagle eye on the inflation rate, a scourge that is not new to Zimbabwe after forcing the abandonment of the domestic unit in 2008.
Related Topics