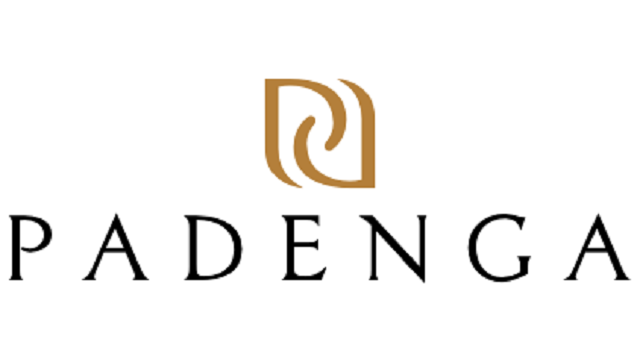 BY MTHANDAZO NYONI RESEARCHERS at Inter-Horizon Securities (IH) have projected that revenue at the Victoria Falls Stock Exchange-listed crocodile breeder Padenga Holdings will grow by 29% to US$101 million for the year ending December 31, 2022.
Last year, total revenue for Padenga was down 10% year-on-year to US$78,46 million, while earnings before interest, taxes, depreciation and amortisation (EBITDA) for the combined business was US$15,10 million.
"Overall revenues for Padenga are expected to remain on an upward trend carried by extension of the gold mining operations, as well as higher forex retention given the VFEX listing," the researchers said in an analysis of the firm's financial results for the year ended December 31, 2021.
"We project revenue for FY22 (financial year) to amount to US$101,02 million. EBITDA is anticipated to be US$33,70 million, while the EBITDA margin is expected to strengthen to 33%."
Of concern though, IH said, is the narrowing profit margin as finance costs have increased as the firm expands its mining business.
In addition, IH said reduced average prices for skins would likely lead to a strain on EBITDA margins.
"Padenga's current loss position mirrors the unique period the company is in; balancing a shifting skins market, COVID-19 restrictions and recapacitating their mining business. It is likely that some recovery in the crocodile business and the expansion of the mining subsidiary will begin to lift the bottom line in the medium to long term," IH said.
Looking ahead, IH said upside for the crocodile skins business would be limited as the group seems to be maturing around current levels of 40 000 skins annually.
"In the short term there may need to be some work to tailor skin sizes in line with current customer preference."
Padenga is one of the world's largest suppliers of crocodile skins for luxury bags and shoes, counting leading global brands among its clients.
The group plans to mothball operations at Tallow Creek after years of continued under-performance.
One of its key mining businesses, Eureka Mine reached full operating capacity by financial year 2021.
The mining operations are expected to produce 41 679 ounces of gold for the year 2022.
"The Texas operation remained hamstrung by oversupply and reduced demand in the market for watch band size skins. The operation had been moving towards medium and large skin production because of improved margins in those size ranges but the shift to smaller skins that was also experienced by the crocodile business resulted in Tallow Creek having skins that could not be sold at viable prices," IH said.
Revenue for the alligator business was down 40% to US$2,36 million, contributing 3% to Padenga's total revenue.
Volume of skins sold was down 47%.
Follow us on Twitter@NewsDayZimbabwe
Related Topics