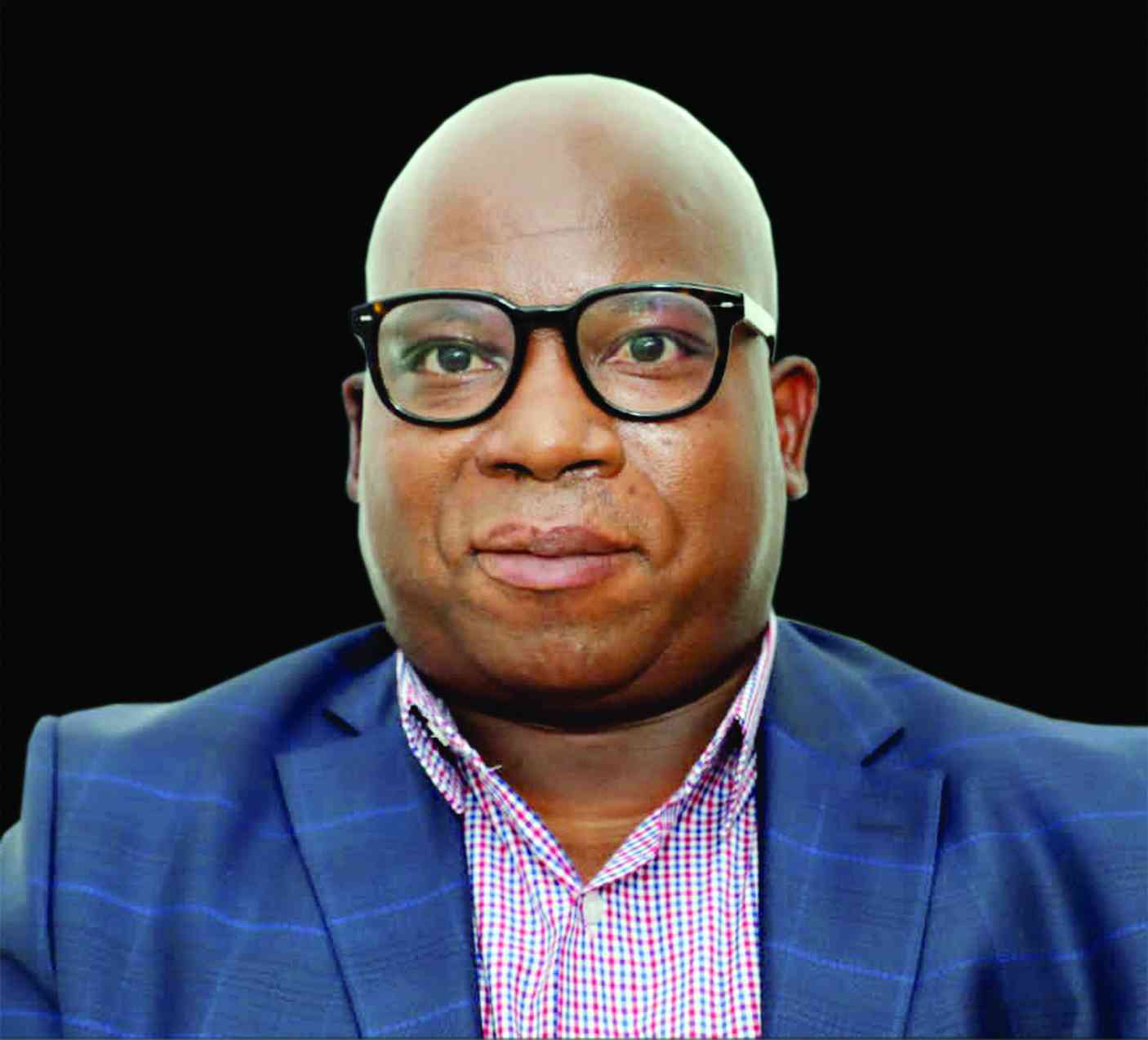 KUVIMBA Mining House (KMH) subsidiary Bindura Nickel Corporation (BNC) has turned to local bank loans to acquire mining equipment so as to improve production volumes.
BNC's old machinery led to lower production volumes for the 2023 period, with only US$0,65 for every dollar of debt.
The firm says this has threatened its recapitalisation efforts.
In an interview on the sidelines of the Women in Public Relations, Communications and Marketing Conference and Awards ceremony last Friday, BNC managing director Thomas Lusiyano said the company was already paying back loans
"We managed to approach a number of banks, who were prepared to extend to us loans to acquire equipment and as we speak, we are in the process of repaying," he told businessdigest.
"This is one of the reasons why our liquidity position at the moment looks very bad because a great portion of those loans became current loans.
"It also added on to the burden of the repayment and the apparent illiquid position that we are in at the moment," Lusiyano added.
This comes after several big companies have indicated that they have not been lucky in getting large capital from banks.
The mining behemoth experienced numerous operational challenges, which affected production during its financial year ended March 31 2023.
It was also adversely affected by low underground mining mobile equipment availability due to obsolescence.
The company experienced additional operational challenges, such as the sub-vertical rock winder breakdown, resulting in the loss of October and November 2022 production months.
Against the backdrop of the above factors, ore hoisted for the year was 418 587 tonnes, which was 11% lower than the previous year.
Around 418 020 tonnes of ore milled were 9% lower than last year's tonnage.
Head grade declined to 0,96% from 1,30% for the prior year, while recovery efficiency was 77,9% versus 85% for last year.
Nickel in concentrate production declined by 37% to 3 180 tonnes from the previous year's 5 082 tonnes.
Unit cash cost of production increased by 70% to US$18 269 per tonne, while the all-in-sustaining cost of production increased by 76%.
The increase in unit production cost was mainly due to the decrease in nickel production, the high cost of maintaining the old and obsolete underground mining mobile equipment and the increase in power tariffs during the year.
"What we are doing (is) to make sure we raise enough money to buy those machines. By the way, before I proceed, that programme has already begun," Lusiyano said.
"We have actually completed what we call the first phase of the underground mobile equipment acquisition."
He added: "So, we bought four brand new LHDs (load, haul, dumps), we bought a brand new face rig, a brand new production drill rig, and a brand new support rig. That was the first phase.
"Now the second phase will also target to acquire an equivalent number of all those categories of machines, which is what we will be doing in FY 2024."
Lusiyano said the company migrated from the Zimbabwe Stock Exchange to the Victoria Falls Stock Exchange so as to raise capital for future equipment acquisition.
"So going forward, there are a number of initiatives that we are going to use to acquire additional equipment," he said.
"We have got a lot more capital intensive programmes coming, so definitely we need to utilise that avenue of raising funds on the Victoria Falls Stock Exchange.
"We are also continuously approaching our business partners and banks to extend more loans to us, even as we return all the other loans,"Lusiyano said.
The BNC chief said shareholders are also on the verge of injecting more capital into the company.
In addition to the initiatives, KMH has put in place a support structure to cover working capital gaps and ensure the business is adequately funded.
Related Topics