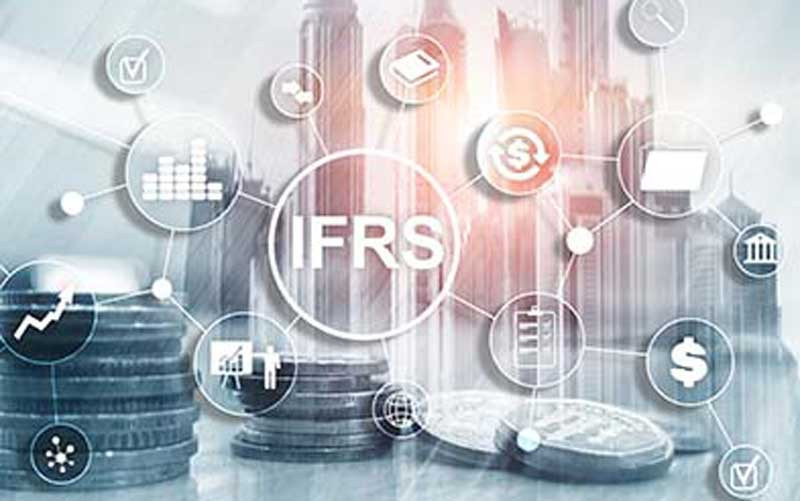 THE Insurance and Pensions Commission (Ipec) says insurance firms are still finding it difficult to comply with International Financial Reporting Standard 17 (IFRS 17) implementation requirements, despite efforts made to help them adopt the standard.
The reporting standard, which came into effect on January 1 2023 after nearly 20 years of development, replaces IFRS 4, which has been in effect since 2005.
Under the new IFRS 17 regime, insurance companies are now required to maintain a current balance sheet that measures insurance contract liabilities as well as statement of profit over the period covered. While this is an international standard, Ipec insurance and micro-insurance director Sibongile Siwela told businessdigest recently that the plan for Zimbabwe was to allow insurers to submit returns that were IFRIS 17 compliant by half year 2023.
But, according to her, a significant number of players failed to comply.
"We seem to be having challenges but all along we thought we were working together with insurance companies; come implementation we are told there are many challenges," Siwela said.
"IFRIS 17 is an international accounting standard for insurance companies and is being implemented the world over. With the efforts that were made, we actually thought the industry was ready for the implementation.
"Without really knowing the real challenges, it is difficult to say with certainty what the long-term solutions will be."
She said efforts were now underway to engage the industry to understand the exact challenges and to come up with solutions.
"We have been working with the industry, training them on IFRIS 17 submission," Siwela said.
"The implementation was with effect from January 2023 and the plan was for industry to submit as at half year returns that are IFRIS 17 compliant but we have had very low submissions and we hear there are challenges in the industry, showing the industry is not yet ready.
"So, this is an area where we have to engage the industry to try and understand what the exact challenges are and to come up with solutions and what the way forward is," she said.
However, in its paper on implementing IFRS 17 in Zimbabwe early this year, Claxon Actuaries warned that there were a myriad of challenges that could threaten the implementation of thatreporting standard by the non-life insurers and reinsurers, who operate in the country.
The insurance firm said these included risk governance processes, data gathering and analysis, market statistics on underwriting and claims, discounting assumptions, information management systems, skills as well as initial implementation costs among others.
"IFRS 17 requires an insurer to carry out continuous and frequent updates. This inevitably comes with increased underlying challenges compared to the current simplified approaches," it said.
"The significance of the ongoing challenges is expected to depend on the frequency of the change in estimates, the complexity of contracts issued, the number of contracts affected and the systems used to capture this information."
Claxon Actuaries further stated that: "Higher costs could be incurred by companies that have a large number of contract groupings and that do not use integrated systems on an ongoing basis.
"Insurers with longer contract boundaries could have higher relative cost through possibly implementing the full general measurement model as it could be harder to justify use of premium allocation approach or simplified approach.Most reinsurers would struggle in this area."
Related Topics