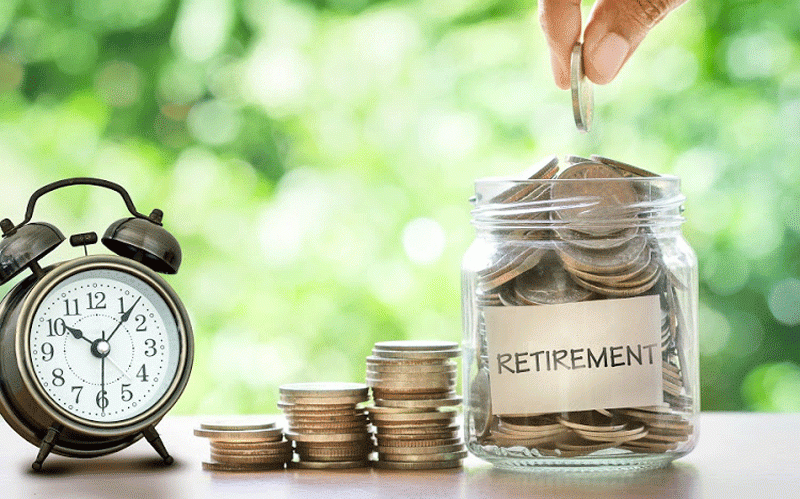 ZIMBABWE'S pension funds have said key infrastructure projects may be affected by lack of funding as contributions to their portfolios have declined.
Pension funds deploy contributions by workers into long term projects, especially infrastructure.
Last week, Zimbabwe Association of Pension Funds (ZAPF) chairperson Rutendo Magorimbo said contribution arrears were increasing, and savings were declining.
"There is no money for investments," Magorimbo told businessdigest on the side-lines of the associations' 48th AGM and conference in Victoria Falls.
"This is why we are trying to mobilise the funds. Remuneration structures have changed. There are now hardship allowances. The pensionable salary is now about a 10th (of total income).
"We actually don't have enough funds to drive the economy. There is a whole list of projects that have been granted prescribed asset status. But we don't have the money to drive these projects."
According Insurance and Pensions Commission (Ipec)'s 2022 fourth quarter pensions report, the average ratio of contribution arrears to contributions was 32%.
This suggests that the amount of income that could be used for investments has been severely reduced.
In real terms, the arrears stood at US$6,3 million during the period.
Usually, when countries do not have domestic savings, they rely on foreign direct investments borrow to fund key projects.
But Zimbabwe, which is currently in debt distress, is unable to access concessional loans from multilateral lenders.
Ipec pensions director Cuthbert Munjoma said given the precarious Zimbabwean situation, the country had to rely on domestic savings.
Munjoma said foreign investors usually assess investment trends by locals before committing funding.
"They take a cue from locals. They say you do not believe in your own economy, why do you want to convince a foreigner? If you no longer have money in local savings, how do you develop your economy," he said.
Munjoma said the market had also been affected by high cost of living.
"The impact is that the long-term savings will be little. There is no economy that develops without domestic savings. Domestic savings are the largest sources the world over for financial intermediation capital," he said.
"Banks do lend but the source of capital is long-term capital market."
Related Topics