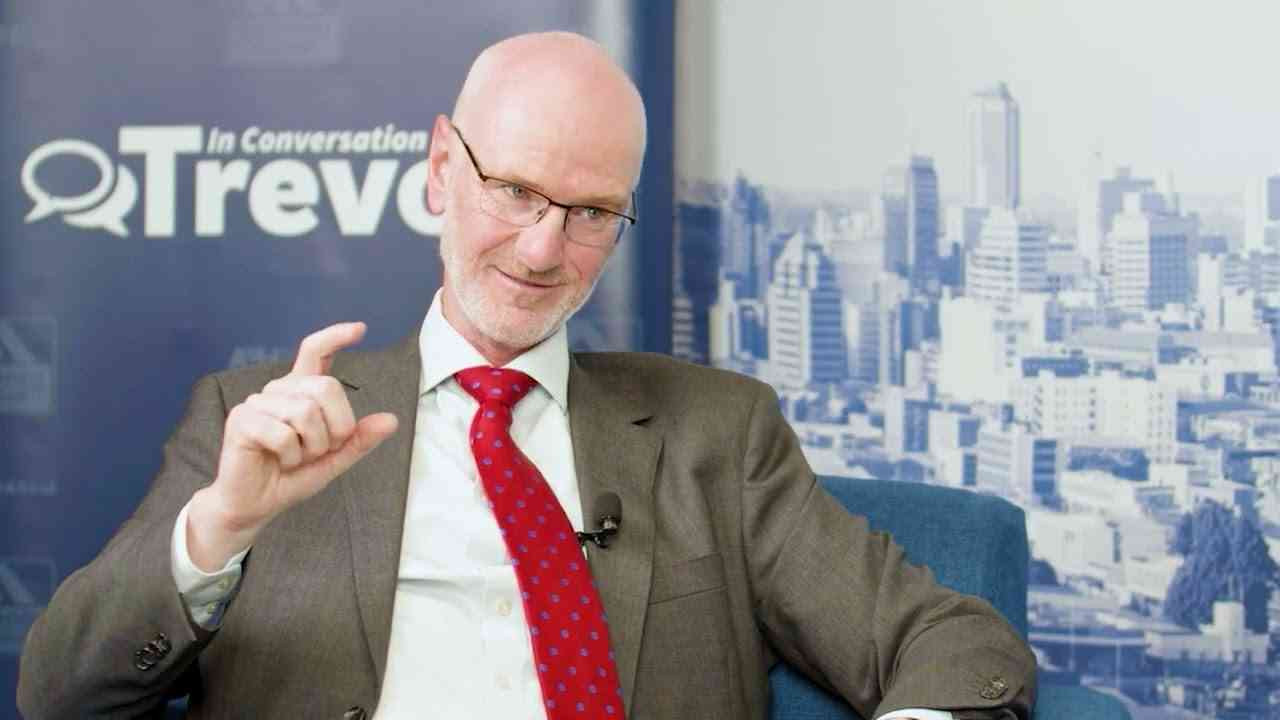 FIRST Capital Bank (FCB) managing director (MD) Ciaran McSharry says the prime resort city of Victoria Falls will this year be a playground for the lender's domestic ambition.
McSharry told analysts this week that FCB had laid up a roadmap that will see the bank list on Victoria Falls Stock Exchange (VFEX) by the end of the second quarter, following an announcement last week.
McSharry, who is leading a bold plan to expand the bank's branch network, said he wants to switch FCB's head office from Harare's congested central business district (CBD) to Borrowdale.
The FCB boss spoke as financial results for the year ended December 31, 2022 showed the lender lifted inflation adjusted total income to by 42% to $36,7 billion, about US$40 million.
This figure was $25,9 billion (about US$28 million) during the comparable period in 2021.
FCB wrapped up its fourth year in Zimbabwe with a slowdown in profit after tax, which retreated to $8,4 billion (about US$9 million) during the period, compared to $11,6 billion (about US$12,4 million) during the comparable period in 2021, financial statements showed.
McSharry wants the FCB stock to kick off trading on VFEX by the end of June, as he leads the big lender out of Zimbabwe Stock Exchange (ZSE), where it has been quoted since 1991.
FCB took over the assets of Barclays Bank in 2018 after global banking powerhouse, Barclays Plc exited Zimbabwe.
"We will list on VFEX by the end of the second quarter," the FCB boss told analysts.
Last week, FCB said officials had approved a plan to move to VFEX, possibly attracted by what looks like an exponential rise in its status as a financial centre.
A string of Zimbabwean firms are said to be drawing up plans to shift their stock market listings from ZSE to the waterfall.
It is a growing exodus that has unsettled many in the markets, as fears mount that the rush to forex-indexed VFEX could be undermining ZSE.
Those terrified by the market dynamic say instead, there should be efforts to reinvent the multi-decade-old ZSE as a vibrant hub for domestic equities.
Real estate giant, West Property on Monday became the latest business to seek a VFEX listing, following in the footsteps of the diversified Innscor Africa Limited, Seed Co International, Caledonia and several others.
McSharry said equally urgent would be plans to sign up tenants to occupy its hotel property Kingdom at Victoria Falls, an exclusive hospitality gem that FCB co-owns with a pension fund.
The hotel fell vacant following the exit of African Sun Limited early this year, after 26 years.
Plans are underway to give the property a facelift before tenders are floated, McSharry told businessdigest in a recent exclusive interview.
He said FCB will be working with hospitality experts to come up with a facelift plan.
On Monday, the FCB chief said he would be "keeping as short as possible the closure of Kingdom".
"We want to make the closure of Kingdom as short as possible (in line with) its role to the economy of Victoria Falls and the country," he added.
Related Topics