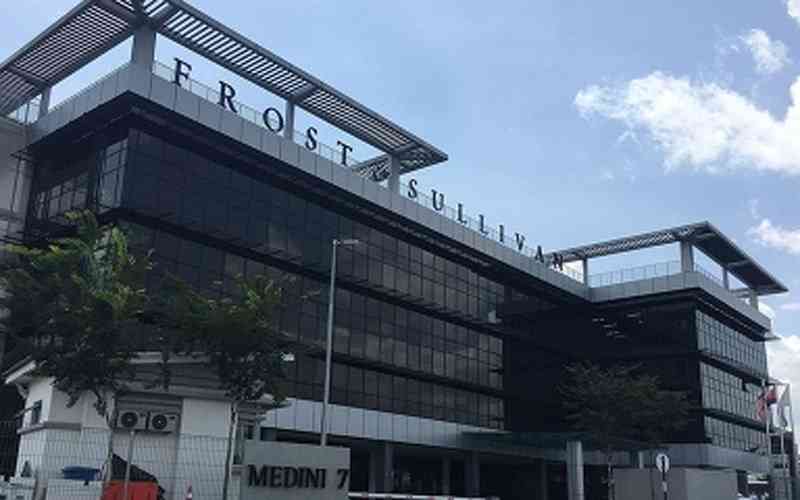 FROST & Sullivan (F&S), the leading American business consultancy, says African countries must learn from Zambia and Zimbabwe's biofuels consumption strategies, which have been credited for reducing fuel import bills in the two countries.
According to F&S, less than 50 oil refineries are currently operating in Africa.
It says this number is fast declining as the region continues to lose most of its refinery capacity due to rising operating costs and new regulations. But it says increasing the consumption of biofuels has helped Zimbabwe and Zambia make significant savings on imports.
"The reason why biofuels have gained more prominence throughout the region is because the continent's small fleet of refineries has rapidly been dwindling," F&S management consultant Yaa Agyare-Dwomoh said in an analysis of the African bio fuels market released this week.
"The benefit of that is the country reduces its import of petroleum all together, which means their cost of fuel imports reduces as well as the fact that consumers are able to pay much less for fuel. This can be seen in Zimbabwe where they have updated their fuel mandate policies where their fuel blending has now increased to 20%, resulting in a reduced cost of petroleum for consumers.
"These biomass resources do not conflict with food security but rather reduce the continent's carbon dioxide emissions all together. The benefits of this are predominantly seen in landlocked countries that are wholly and solely dependent on fuel imports. An example of this is Zambia. So, Zambia has now been able to generate their own bioethanol through cassava and this bioethanol is now being blended with their fuel," Dwomoh noted.
In 2020, the Ministry of Energy and Power Development launched the Biofuels Policy of Zimbabwe, a framework for the production and use of liquid biofuels in the transport sector until 2030. The policy notes that Zimbabwe's energy demand is rising. It also says the current national requirement is 3,3 million and 4,3 million litres of petrol and diesel per day, respectively.
The policy also proposes that Zimbabwe must achieve a consistent and sustainable ethanol blending ratio of up to 20% by 2030, introduce biodiesel at a blending ratio of up to 2% by 2030, and increase the number of players in the biofuels sector.
Related Topics