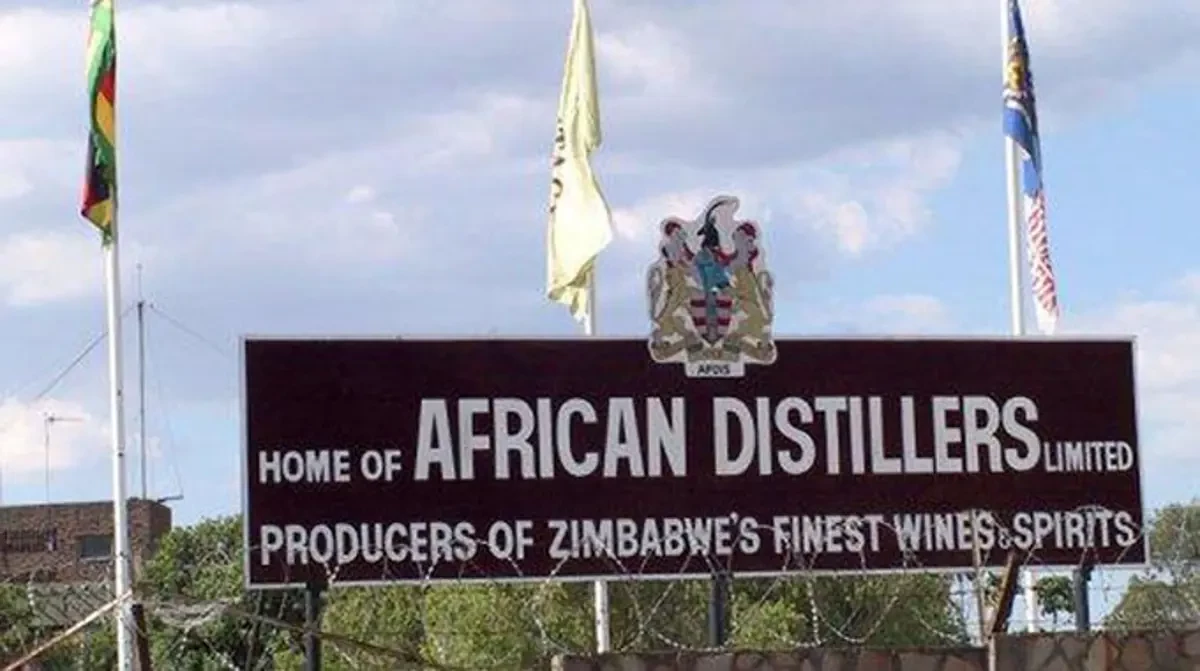 AFRICAN Distillers Limited (Afdis) has said it has put in place measures to ensure revenue and profitability growth despite an unstable working environment.
In its trading update for the third quarter ended December 31 2022, the beverage manufacturer pointed out that it has a strategy to take advantage of opportunities that will maintain its market share.
"The operating environment is envisaged to remain unstable, however management has put in place measures to exploit available opportunities to sustain market share, revenue and profitability growth," the company said.
Afdis pointed out that the economic environment continued to present impediments that constrained business operations.
"Liquidity constraints in ZWL and power supply outages impacted negatively on operations and consequently on the ability to fully supply the market. Measures taken by the authorities resulted in a relatively stable foreign currency exchange rate in the quarter," the company revealed.
The country has been experiencing debilitating power shortages of more than 18 hours after the Zambezi River Authority (ZRA) ordered the Zimbabwe Power Company (ZPC), a subsidiary of power utility Zesa Holdings, to suspend operations at the Kariba South Hydro Power Station due to low water levels in November last year.
Afdis said there was a significant increase in foreign currency transactions which aided in the funding of foreign supplies.
The company registered a volume growth of 10% for the quarter and 11% for the nine months compared to the prior year. It revealed that the spirits category grew by 19% benefiting from the focus on the affordable market segment as the business sought to regain share from cheaper and illicit products.
"Wine volume grew by 16% mainly driven by locally produced brands despite intense competition from imports. Ready to Drink ("RTD") volumes only grew by 3% due to stock supply gaps caused by power outages and regional bottle shortages," Afdis said.
The company's revenue for the quarter grew by 29% and 39% for the nine months in inflation-adjusted terms over last year, while in historical terms it increased by 355% for the quarter and 360% for the nine months.
Afdis attributed the revenue growth in both inflation and historical terms to increased sales volumes. Last year the company re-launched its revamped Gold Blend Black Whisky, and in recent months, it started packaging a number of brands locally that it used to import. Afdis manufactures and distributes wines, spirits and ciders. It has over six depots across the country. It is a subsidiary of beverage giant, Delta Corporation.
Related Topics