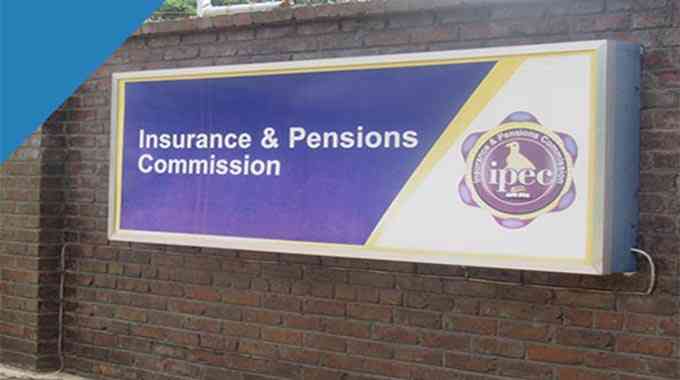 MILLIONS of United States dollars could have slipped through Zimbabwean borders in insurance externalisation scams by insurance players, who are conniving to send money offshore without getting approval from the regulator.
Externalisation in the insurance sector normally occurs when reinsurance brokers and reinsurers have exhausted local capacity and in Zimbabwe, business placed an estimated 15%-20% of the total externalised premiums.
Whenever insurance players want to externalise risk, they are supposed to seek approval from the regulator, Insurance and Pensions Commission (Ipec) after circulating a market slip that establishes whether there is no one in the local industry with the capacity to take up that risk.
But businessdigest has established that while in some cases the players are not disclosing to the regulator, they could have been conniving to declare incapacitation.
In separate interviews, industry sources said the players were running away from ever-changing currency policies in the country, as well as, avoiding externalisation levies prescribed by the regulator.
"They are required to get Ipec approval whenever they want to externalise risk in terms of Section 72 of the Insurance Act," a source in the industry said.
"So in place of external risk what they are supposed to do is they circulate what is called a negative market slip, which basically confirms that there is no one on the local market who can take up that risk.
"So when the market confirms that no one has the capacity, they then get approval to externalise. But the regulator, without information, cannot verify who externalised and who did not." he said.
In 2018, the country lost in excess of US$40 million in externalised premiums.
On average, Zimbabwe reinsurers place 31% of their gross written premiums on the external market, a figure quite high compared to international benchmarks, which peg this ratio at around 25%.
Director actuarial at Insurance and Pensions Commission (Ipec) Robson Mtangadura told businessdigest that the regulator will continue to work with all stakeholders to strengthen the quality and quantity of the local capacity.
"This is generally prevalent on special risks, which the local reinsurance may not have the capacity to absorb. The externalisation was relatively high when the local insurance was underwritten in local currency," he said.
"With SI 280 of 2020, the externalisation of risk is now coming down though at a slower pace. The commission would like to see significant risk retained in the country, as a way of developing the local insurance industry.
"Current interventions include enhancing solvency of local entities, aligning reporting with international standards, requiring justification for externalisation especially on the risks, which the local industry can absorb," Mtangadura said.
In a recent interview, Emeritus Managing director Leo Huvaya said the risk was being externalised through unregistered international brokers who are coming to Zimbabwe to underwrite business.
"That is prevalent and that is also linked to these reinsurance problems. We know that we have capacity to cover it but you will not see it on the market," he told businessdigest.
"A broker will come from South Africa and take it. But the question is, for you to take it, you have to pay this premium you need the authorisation of Ipec and the Reserve Bank.
"Maybe they could have some funds outside but again they are violating some exchange rules. I think Ipec and RBZ have the capacity to curb this," Huvaya said.
Related Topics