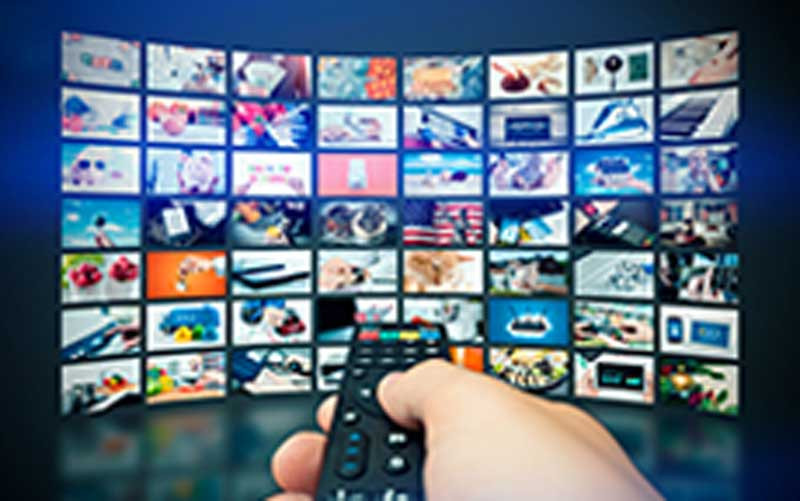 "Johannesburg, South Africa - CMSTV, a new streaming service designed specifically for the African audience, has launched its platform, offering a range of entertainment options to millions of viewers across the continent.
With the aim of revolutionizing the entertainment industry in Africa, CMSTV founder Dr David Magwenjere has created a platform that provides live TV and video-on-demand options, including movies, dramas, documentaries, talk shows, and more. The service offers family-oriented content, with a parental pin utility to ensure a safe viewing experience for children.
CMSTV utilizes cloud-based technology to provide users with a seamless streaming experience, with little buffering or interruptions. The platform is accessible on smart TVs, and handheld devices, and can be privately accessed on phones, tablets, and iPads.
The CMSTV app is available for free download on both Google Play, the iOS store, and the LG Smart TV app store. CMSTV offers an affordable subscription starting at $1.99 per month. Subscribers can enjoy unlimited streaming on two devices, with new content added regularly to keep the audience engaged.
Dr Magwenjere says he is committed to showcasing African narratives and bringing quality entertainment to the continent. CMSTV's library of content includes a wide range of shows, movies, and documentaries, catering to a diverse audience and their evolving interests.
"I wanted to create a platform that was accessible to everyone and offered a range of content that resonated with the African audience. CMSTV is not just another streaming service, it's a cultural hub that connects people across the continent through the power of entertainment," says Dr Magwenjere.
With CMSTV's launch, millions of viewers across Africa will now have access to a world of captivating content, empowering individuals and families to explore, discover, and enjoy quality entertainment at their convenience.
For more information about CMSTV click (here)
Related Topics