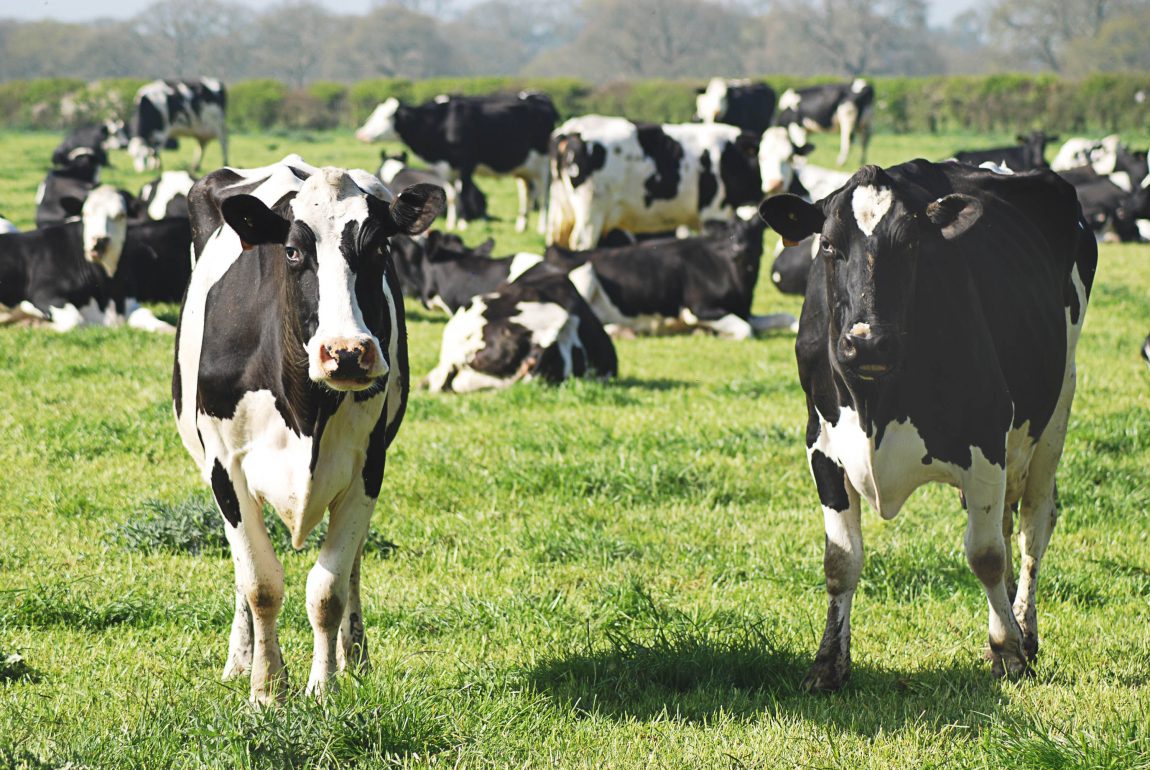 Kudakwashe Gwabanayi As the country sinks deeper into the economic crisis, agriculture is sinking with it.
Farming has become the biggest casualty as many farmers are going to have difficulties in selling their wares this winter season.
There is so much policy inconsistency and there are some unscrupulous merchants and middlemen in the value chain who are going to use these variations as loopholes to dupe farmers.
Unfortunately, it has become the norm over the years that as we go towards the dry planting and selling season there is always confusion in the money market.
Around April, as farmers prepare to take their tobacco, maize, soya beans and small grains to the market, foreign currency exchange rates always go haywire.
Unfortunately most of the above mentioned crops are controlled and farmers are forced to sell them on certain conditions.
Government has, starting this year, forced farmers to take their produce to the market within 14 days of the opening of the selling unless they have a valid reason to delay.
Just last month, the Confederation of Zimbabwe Industries released what it termed the position paper on saving the currency. Despite the fact that agriculture funding was not cited as one of the things that had gone wrong, CZI made a key resolution to rescue the current situation: "High level multi-sectoral meeting that must find a solution for agricultural financing. Bank CEOs, RBZ, Ministry of Agriculture and Ministry of Finance must be closed in a room in Victoria Falls until they find a solution that removes the burden of funding agriculture on printing money."
The insinuation from this statement is that farming is the root cause of the currency meltdown as the government prints money to pay farmers.
Taking this to be true, we must always remember that farmers are neither economists, nor industrialists, but they definitely are not a charity case. Whatever they are producing on their farms is either being sold on the local market or exported.
Third parties are making huge profits from farm produce whilst farmers are left to leak their wounds.
We have foreign business people who are tobacco buyers who have become millionaires overnight in Zimbabwe.
The question we should all be asking each other is where the money with which they buy the tobacco is going to. Should it not be paying farmers instead of printing money to settle farmer debts?
The danger of pointing fingers at each other in times of crisis is that no one will then want to fund agriculture anymore.
This will make farming even more difficult. There is hardly a country that does not subsidise its farmers in the world.
The Wall Street Journal reports that Australia's support for agricultural producers continues to be among the lowest, estimated at around 2% of gross farm receipts, with total support to agriculture representing around 0,1% of GDP.
The small subsidy that Australian farmers receive is made up of both direct and indirect benefits: Direct: this is subsidies such as the drought payments for infrastructure investment, but also tax benefits. For example, farm management deposits and income tax averaging are considered a form of support.
In South Africa, applicants who want to farm may apply for an LRAD grant, but have to make a contribution, either in cash or in labour, to a minimum of R5 000 – more if the grant is larger. Grants vary from a minimum of R20 000 to a maximum of R100 000. Individuals or groups may apply.
In France, France24 reports that dairy and crop farmers like Jean-Claude Pette rely on European Union subsidies to keep his 200-hectare farm afloat.
Pette receives 58 000 euros in subsidies annually, more than the 45 000 euro income he earns from his 100 dairy cows and fields of cereals and sugar beet.
Paris dismissed an initial proposal in 2018 by the European Commission, a 5% cut to the CAP budget post-Brexit, and French officials point to the backing of most EU countries to at least keep farm spending at its current level.
Despite the challenges the country may face, leaving farmers hanging to dry is shooting oneself in the foot. Already the government has allowed the importation of "basic goods" such as maize meal. Topping the list are;
Rice
Flour
 Cooking oil
Margarine
 Sugar
Maize meal
Milk powder
Tea whether or not flavoured
All these are farm products that should have been supported to avoid losing foreign currency in imports.
Unfortunately there are farmers who went to the field in November eyeing the May to November market but will now have to face stiff competition from the imports, further sinking farmers hopes for resuscitation.
Whilst it is a welcome move to ease the availability of basic commodities, the government must also protect local producers. South Africa does not allow foreign millers to sell their mealie meal but they never run short of it.
Already companies like Tongaat Huletts have said they are not going to give farmers advance payments for this farming season. This is certainly going to reduce production.
Yes, there is a need for everyone to meet at the roundtable but the solutions that people must reach should only be those that will assist the ordinary farmer who has been hit left, right and centre by the government's ever changing policies.
Farmers are not milking the nation; instead it is the nation that is milking farmers dry.
Gwabanayi is a practising journalist and a farmer in his own right. — 0772 865 703 or [email protected]