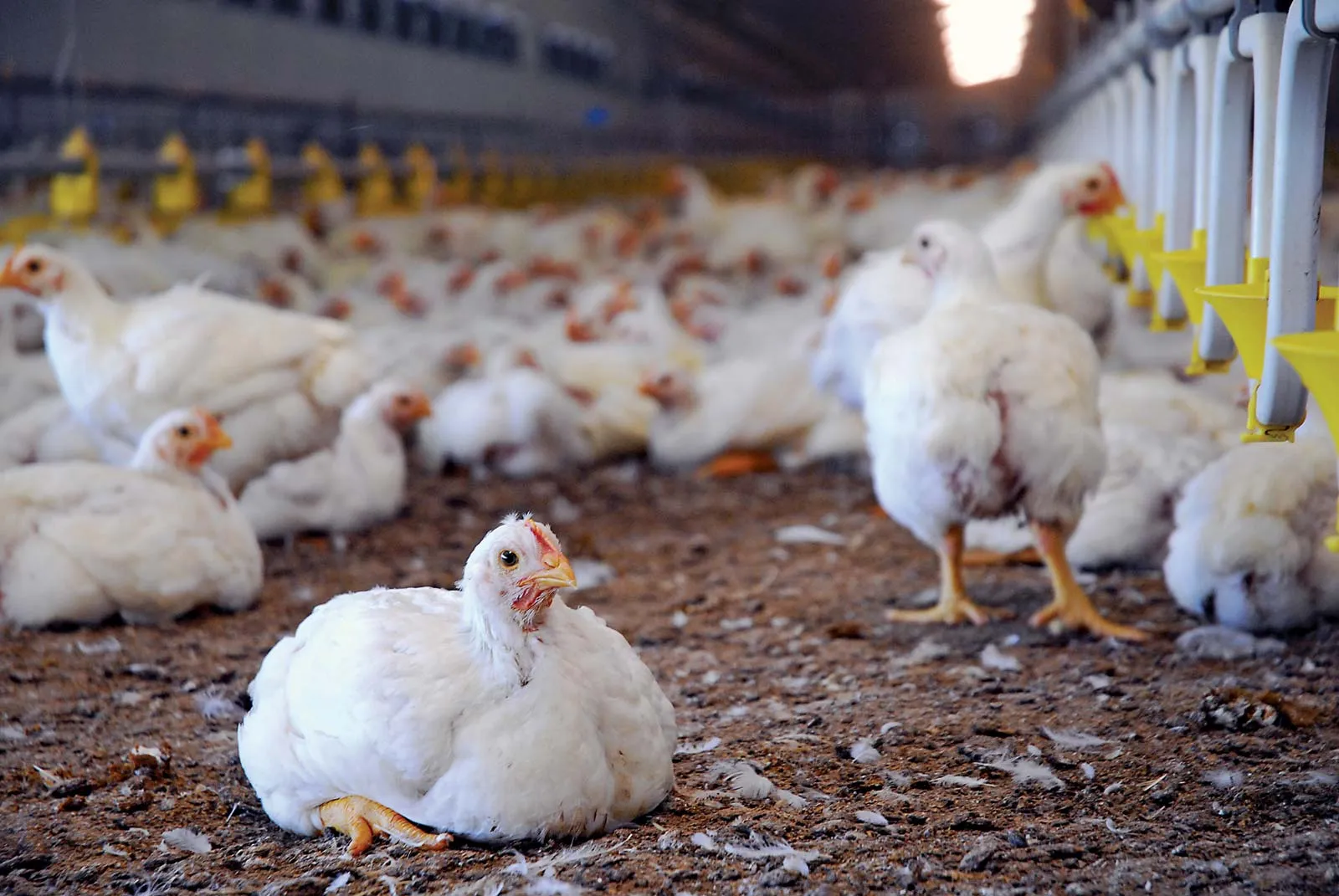 Kudakwashe Gwabanayi IT has been quite a while since I quoted the Holy Bible. This week I turn to Romans 12:6-8, which says, "In his grace, God has given us different gifts for doing certain things well. So, if God has given you the ability to prophesy, speak out with as much faith as God has given you. If your gift is serving others, serve them well.
If you are a teacher, teach well. If your gift is to encourage others, be encouraging. If it is giving, give generously. If God has given you leadership ability, take the responsibility seriously. And if you have a gift for showing kindness to others, do it gladly."
Specialise The season has come for farmers to realise that they cannot do everything but need to focus on one or two things.
There are many farmers who are making a good living through maize production.
They are doing well and have mastered the art to the extent of producing 18 to 21 tonnes per hectare annually using rain-fed water. They usually produce on 300 hectares.
You hardly hear those farmers complaining about rainfall, pests or even the shortages of fertiliser. This is because they have chosen to specialise in maize production and always make sure that there is no back door exit in their endeavours. They do it so well year-in-year-out.
Simply put, they have no excuses or explanations whatsoever for failure as this is their only line of income.
Over the years they have done experiments and have had to settle with just doing maize. They are really not concerned about the selling price of the maize after harvesting because this is highly commercial and they will make money either way.
These are the kind of farmers who do not groan and yawn when buying fertilisers and chemicals because they are certain that as the sun rises from the east and sets on the west, they will have a bumper harvest.
Perhaps this is what everyone needs to start doing — focusing on what you can do best. There are living examples of people who are focusing on crops and making it in farming. A good example is found in tobacco farming where Dakarayi Mapuranga and Sam Nanhanga are doing very well.
There are also many farmers focussing on market gardening like the famous Mutoko community and they have made their mark with tomato farming. The greatest advantage of it all is that when the market is looking for a product, it calls them first.
Jeopardy Chineka has made a name for himself with watermelons in Chegutu.
The Gokwe area is famous for cotton production. The Msipa family in Lower Gweru has conquered garlic production in Zimbabwe.
 Poultry and animal husbandry If one decides to do chickens, or pork for example, they then need to focus on that. There is reward in consistency when it comes to farming.
Businesswoman Devine Ndhukula has become a goat breeder par excellence because she chose to focus on that. Now, farmers starting goat projects look up to her for good breeds. The same can be said to those who are in the big league of cattle ranching like Keith Chikukwa in Midlands; those with good breeds are making the money.
The idea is to do it over and over again until you become the best at it. Over time, your experience and expertise will be sought beyond borders, and even overseas.
There are so many farmers who have taken a stand with their crops and it is about time everybody does. Being a jack of all trades, master of none is not ideal for modern-day farming. Choose a path and walk through it and over time rewards will flow.
Gwabanayi is a practising journalist and a farmer in his own right. — 0772 865 703 or [email protected]