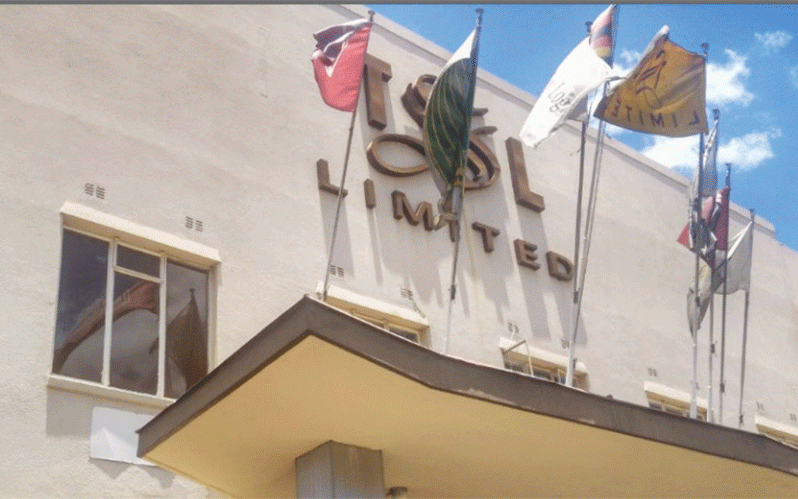 ZIMBABWE Stock Exchange-listed Tobacco Processing Company (TSL) says it will continue to pursue its "moving agriculture" strategy despite a difficult operating environment to create value for shareholders.
This comes as the group continues to explore strategic partnerships both locally and regionally to enhance its market presence.
In its annual report for the year 2022, TSL said it concluded the buyout of a minority shareholder in Agricor (Private) Limited.
"Investments are lined up to continue digitalising the business, scale up manufacturing, expand the capacity of different business units and improve efficiencies to deliver a superior offering to the marketplace," the group said.
TSL added that investments in strategic initiatives were ongoing with gestation periods of strategic investments varying.
The group, however, said the impact of the investments made in the current year were evident.
"These strategic investments are expected to enhance group earnings, shareholder returns, the group's long-term value proposition and strengthen the group's balance sheet," the firm said.
During the period, TSL handled 23,1 million kilogrammes of tobacco on the back of a shrinking independently-grown crop against 24,3 million kg in the prior year.
It said the strategy to serve the much larger contracted tobacco market was yielding fruit, with 62% of total volumes handled coming from this segment.
"The business successfully opened a new floor in Mvurwi and the volumes therefrom were pleasing. This complements the business' decentralised operations in Karoi and Marondera which were opened in 2021.
"TSF continued to hold the largest market share in the independent auction segment (71%) and achieved the highest seasonal average price of US$3,24 (up from US$2,86 recorded last year) against the national average price of US$3,06," the group said.
Propak hessian volumes were 15% below prior year owing to a reduction in the independent auction segment.
TSL said the new tobacco paper manufacturing line, which was commissioned in the prior year, produced high quality, competitively priced paper that the market responded to positively.
Paper volumes consequently grew by 24%.
Related Topics