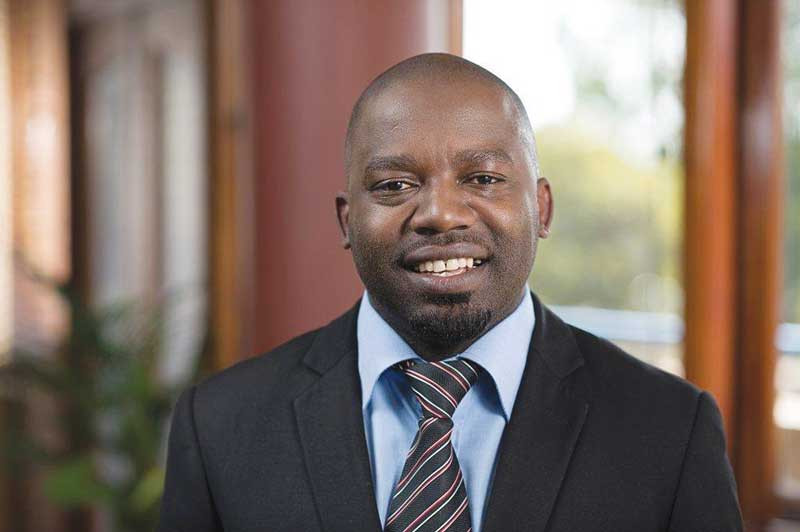 THE Agricultural Marketing Authority (Ama) has deployed 700 clerks to cotton-producing areas to stop side marketing, which is endangering the sector's growth, NewsDay Farming can report.
Side marketing happens when a merchant buys a crop from farmers contracted to another merchant or when a contracted farmer chooses to sell to a merchant other than their contractor.
In an interview with NewsDay Farming, Ama chief executive Clever Isaya said the clerks had been deployed to ensure farmers complied with the regulations.
"On the issues of side marketing, we have signed a memorandum of understanding with all the five contractors stating how seed cotton will be marketed for the 2022/23 season and in addition to that as Ama we also deployed clerks to all cotton-buying points.
"There are close to 700 clerks who will be ensuring that farmers are selling contracted crops to the rightful contractor, so that is what we have done this season and all our contractors have committed to ensuring that they comply with the regulations that we have set," he said.
Cotton is mainly grown by small-scale farmers in Gokwe, Sanyati, Muzarabani, Mt Darwin, Guruve and Cheshire, among other areas.
Isaya said they would pay using grade deferential prices to promote quality cotton production.
"On the prices, for this season we will pay what we call grade deferential prices. This is to incentivise quality cotton production and in that regard there are four grades, A, B, C and D and A being the highest grade and as such A will naturally get the highest price," he said.
The move comes as Ama prepares to launch the 2023 cotton marketing season in Mahuwe, Mashonaland Central today.
Isaya also revealed that Zimbabwe Mercantile Exchange Private Limited was also introduced to deal with challenges encountered by farmers in the marketing of their agricultural produce.
"The commodity exchange was designed to curb warehousing and price discovery challenges relating to agricultural commodities, which local farmers encounter in their operations," he said.
"The initiative also seeks to deal with challenges encountered by farmers in the marketing of their agricultural produce, which includes limited and often costly logistics, inappropriate or inadequate storage facilities."
Last year, government announced pre-planting producer prices for strategic crops, with cotton prices ranging from US$0,40 per kg for grade D to US$0,46 for grade A.
The Reserve Bank of Zimbabwe early this year announced that cotton farmers will be paid 85% of their earnings in foreign currency as the government seeks to boost production of one of Zimbabwe's top forex earners.
Related Topics