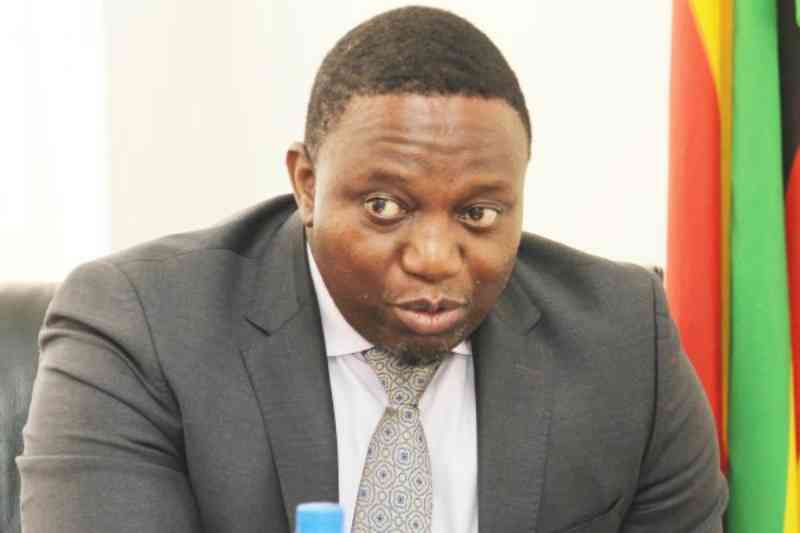 HOME Affairs minister Kazembe Kazembe has revealed that government is crafting stiffer penalties for livestock thieves.
Kazembe said this in Parliament last week while addressing legislators who wanted to know government policy regarding stocktheft.
He indicated that his ministry is putting in place measures to ensure that thieves are arrested regardless of what they steal, be it solar panels or livestock so that they are prosecuted according to the country's laws.
"It is worrisome, cattle theft is very worrisome and the police are doing their utmost best. In fact, currently we have a number of roadblocks across the country to try and curb this challenge," Kazembe said.
"It is an issue that we are seized with and the police do their utmost to ensure that we bring those culprits to book. We do have a law that prohibits people from stealing cattle; all that is required is enforcement and the police are doing their utmost to ensure that all those who are involved are brought to book."
Kazembe urged legislators to bring laws to Parliament that deal with national branding of cattle.
Related Topics