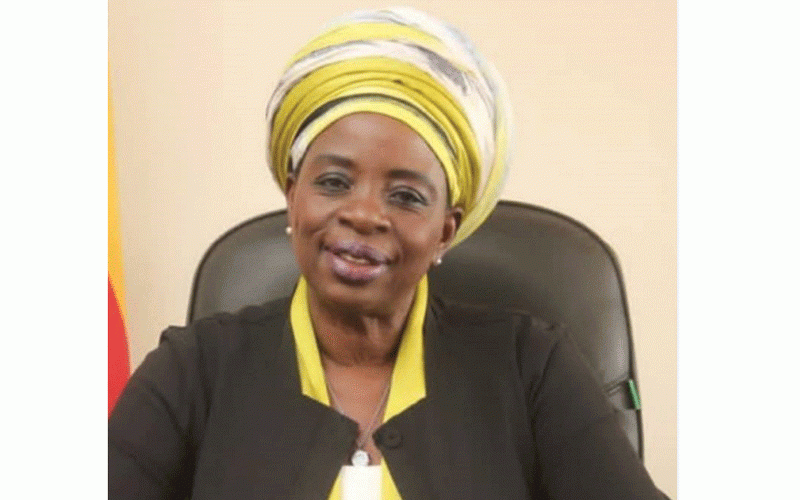 GOVERNMENT says it hopes to increase financial resources towards value chain development following the recently announced US$22,5 million revolving fund to support the endeavour.
A value chain is a progression of activities that a firm operating in a specific industry performs in order to deliver a valuable product to the end customer.
Speaking at the validation workshop for the fertiliser, pharmaceutical and packaging subsector in Harare on Friday, Industry and Commerce minister Sekai Nzenza said they had placed innovation hubs to nurture and develop local ideas and solutions to industrial challenges.
"The government is also making efforts to avail financial resources to support value chain development. A total of US$ 22,5 million was availed under the Retooling for New Equipment and Replacement for the Value Chains Revolving Fund," she said.
"The government has also put in place innovation hubs to nurture and develop local ideas and solutions to industrial challenges. In this regard, we exhort the private sector to partner with institutes of higher learning and provide them with the challenges they are facing, so that we may develop local solutions to these challenges."
Due to the COVID-19 pandemic and tension in Eastern Europe, Zimbabwe and many other developing nations have been forced to turn inwards in terms of value chain creation to shore up their economies.
The war in Ukraine gravely affected supply chains for such critical raw materials as fertiliser, resulting in acute shortages and high price increases which undermined Zimbabwe's food security.
Nzenza said to promote local production, government had put in place interventions such as the import management programme whereby products have been removed from open general import licence and placed under import licences. She said the move has had positive results, whereby capacity utilisation increased from 36,4% in 2019 to 66% in 2022.
Furthermore, shelf occupancy of locally-manufactured products has been sustainably increasing from 70% in 2021 to 80% in 2022.
The minister also indicated that the coming on board of the African Continental Free Trade Area will also lead to increased access to more markets for Zimbabwean products.
Related Topics