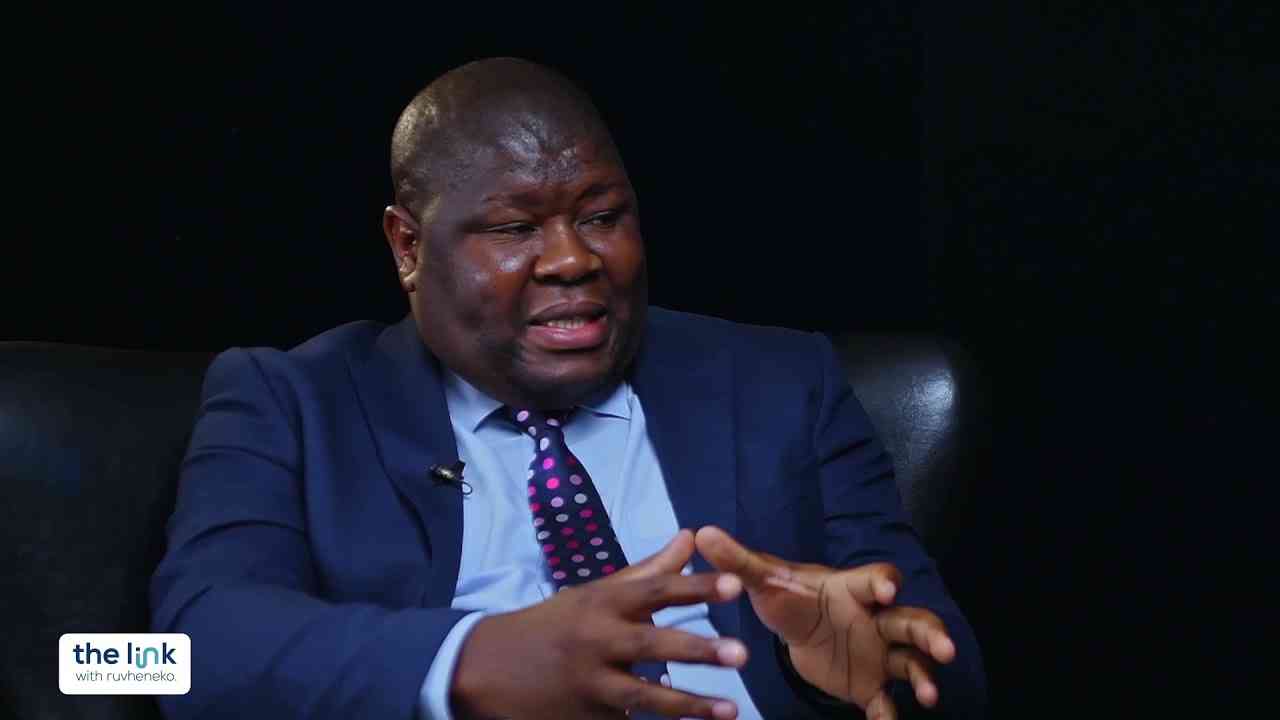 GOVERNMENT has reportedly muscled out Seed Co Limited, a regional certified seed producer and marketer, from its list of suppliers as the state has opted for another firm.
Well-placed sources said Seed Co was ejected from the Presidential Input Scheme — commonly referred to as Pfumvudza — while efforts are underway to remove the company from Command Agriculture altogether.
The development comes amid reports that Zimbabwe is facing a serious shortage of seed ahead of the 2022/23 farming season .
"Seed Co used to be the biggest seed supplier to the government, but that is no longer the case as that contract has since been awarded to other players linked to senior officials in government. Seed Co is still supplying, but the numbers have since dwindled," a source close to the developments said.
"There are also indications that there are individuals now buying seed from Seed Co and supplying the government, meaning that this standoff has created a middle man."
When contacted for comment, Seed Co International chief executive Morgan Nzwere referred questions to the Ministry of Lands, Agriculture, Fisheries, Water and Rural Development.
"I cannot comment on that matter. I cannot comment on issues to do with government procurement; so you need to communicate with the Ministry of Agriculture," Nzwere said.
Agriculture ministry permanent secretary John Basera asked for written questions.
"Send me questions and I will respond," said Basera, who had not responded by the time ongoing to print.
Meanwhile, sources have indicated that there was anxiety among Zanu PF political leadership as the country prepares for the summer agricultural season as the government has stopped payments to local suppliers.
"Seed companies do not prepare in anticipation of payment or a good rainy season but we are in September and they have not
To Page 2
Related Topics