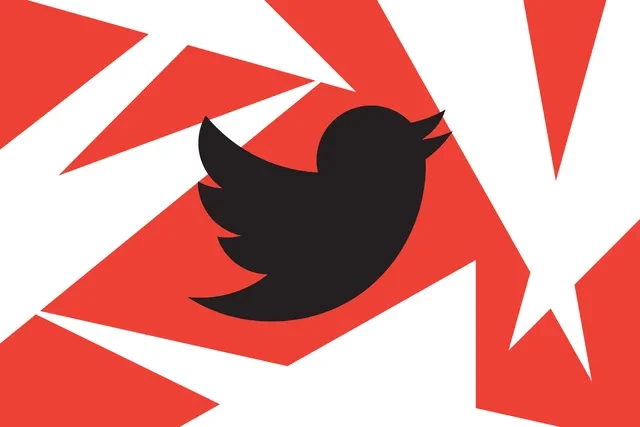 Twitter users (and ex-users) are still watching to see what the next chapter will be in the soap opera called "What Elon Musk Will Do With Twitter Next." Oops — sorry. It's no longer Twitter now, is it? It's some weird new entity called "X."
If you're becoming bored with the whole thing and you want to continue following social networking without having to deal with Twitter (let's still call it that for now), where do you go?
While, at least so far, nothing has become the byword that Twitter became, there are a number of services that are currently vying for the title of "Twitter Alternative of the 2020s." So far, most don't have the size and scale of Twitter, and it's hard to say if any of them will attract enough followers to give it a run for its money. In fact, it's possible that nothing will become the combined news / gossip / conversation / spam source that Twitter was.
Some of them ape the real-time feed of Twitter, but most provide a different take on what a social network can look like. Depending on what you get out of Twitter — perhaps you use it to broadcast your work, or maybe you use it to keep up with news events, or maybe you use it to connect with other Twitter users — you might prefer some of these options over others. But take a look and see if any seem worth checking out.
The latest of the Twitter wannabes, Threads has started with a couple of advantages — it hasn't started with an invite-only introduction, and it is an outcrop of Instagram. If you already have an Instagram account, you don't even have to register; you simply log in using your Instagram account (and you can get to Threads by going to your Instagram profile and looking for the curly icon at the top). It has familiar icons for like, comment, and share; you can also repost and quote another entry. And according to a support page, some settings apply to both apps — so if you delete your Threads account, you're deleting your Instagram account as well.
Posts can be up to 500 characters in length; you can add links and photos as well as videos up to five minutes long. You can delete an entry but not edit it, and you can limit who can reply to your entries (but as of this writing, you could not control what or who appeared in your feed). When this was being written, you could only access Threads via an iOS or Android app. Whether it will be the Twitter alternative has yet to be seen; certainly, it has managed to generate a good amount of excitement during its first days.
Related Topics