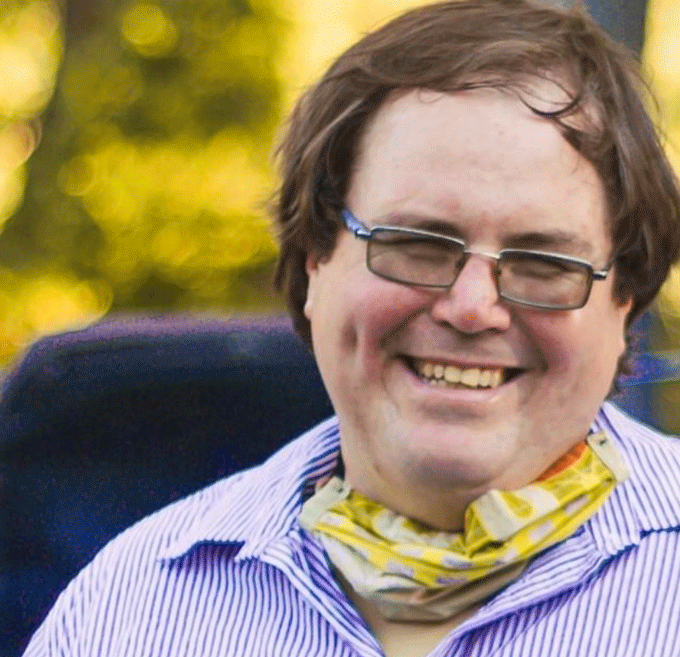 BY SHARON SIBINDI
Bulawayo author and publisher Paul Hubbard has published a pamphlet Bulawayo Public Library: A Quasquicentennial History which explores the 125-year history of the Bulawayo Public Library, the first and oldest in Zimbabwe.
Established in 1896, the Bulawayo Public Library last  Monday celebrated its 125th anniversary and the 16-page pamphlet pays tribute to the people, sponsors, donors and readers of the library in that time in a chronological manner.
"Initially I produced it as an extremely limited edition of only 50 copies as a gift for the staff and supporters on the day of the celebrations," Hubbard said.
"After a good response from many readers and with a few edits, an updated version will be available to buy from the Bulawayo Public Library as a fundraiser in November 2021.
"Anniversaries are always a good motivator to research and write such micro-histories.
"I have at least 30 more already planned for the next decade for various companies, organisations and events in Bulawayo's past."
Hubbard, who owns Pigeon Press, said he has been a member of the Bulawayo Public Library from a tender age.
"I have been a member of the library since I was four or five years old, an unbroken span of at least 35 years," he said.
"In addition to being a place to borrow books, it is a place of learning, community and immense resources for research that has given me much over the years.
"I am an archaeologist and historian by training so I have an innate desire to always learn more about such institutions anywhere I encounter them.
"The stories are often inspiring while it is good to see just how far we have come, and all too often, how much further we still have to go.
"Although such an important institution, the library has always had to overcome perennial problems with inadequate finances and shortages of essential resources yet the incredible people who work there make every effort to make a plan in order to see the library survive."
Hubbard said the library was the incubator for so many important institutions that are well-known across Zimbabwe.
"It was the home or founding influence on the National Museum, National Free Library, the national Scientific Association, the Library of Parliament, the National Archives, the Teacher's Training College, the Chamber of Commerce and the Chamber of Mines, among others," he said.
Related Topics