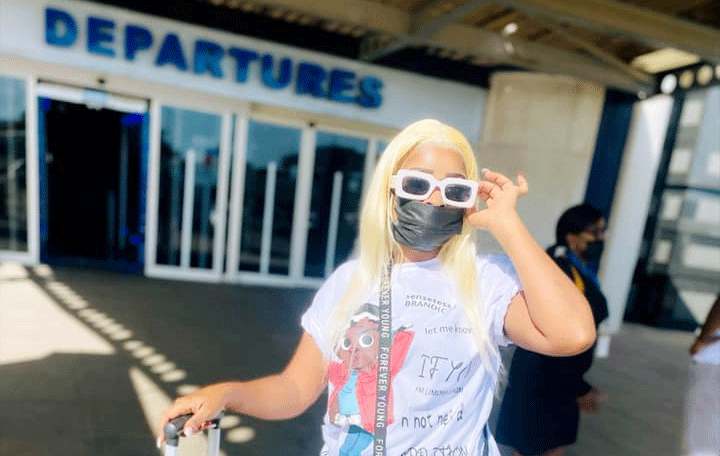 BY STYLE REPORTER
Local jazz musician-cum businesswoman Faith Nhapazi, popularly known as Faith Candy, has lined up a series of gigs to celebrate her birthday.
The beauty-focused entrepreneur adds another year today and will do the celebrations in style, at a beach resort in Zanzibar followed by bashes in the capital.
Zanzibar is a Tanzanian archipelago off the coast of East Africa, boasting of breathtaking and endless beauty, something that Faith Candy fell in love with.
"You can't resist the magnificent beauty of Zanzibar, hence my decision to go and celebrate my special day there," Faith Candy told Standard Style, a day before she left for East Africa.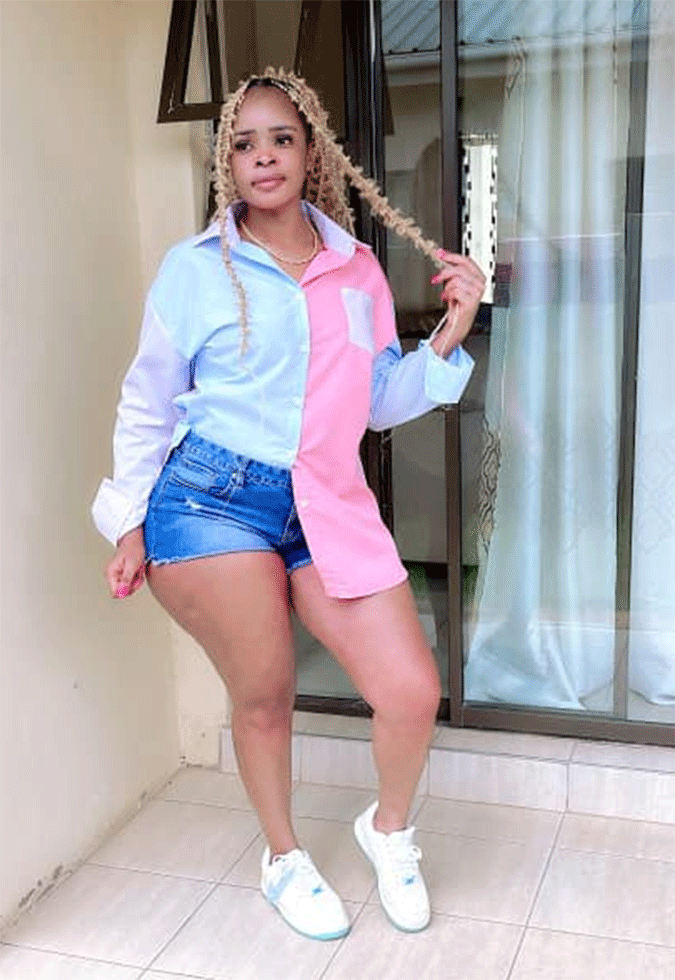 "I want to be away for a few days, reflecting on my achievements and failures in the years that I have existed on this planet.
"Yes, I need some peace on this day, but later I will host a party at one of the hotels on the island."
Faith Candy is not a stranger to Zanzibar, having visited the East African resort beach on several occasions.
"I have fallen in love with this place. This is the place where I go to rest and plan my business. I also meet other businesspeople and we sit down to share ideas," she said.
The former Miss Curvy queen said she has also lined up birthday bashes in the country, which will be held at two venues in Harare from next weekend.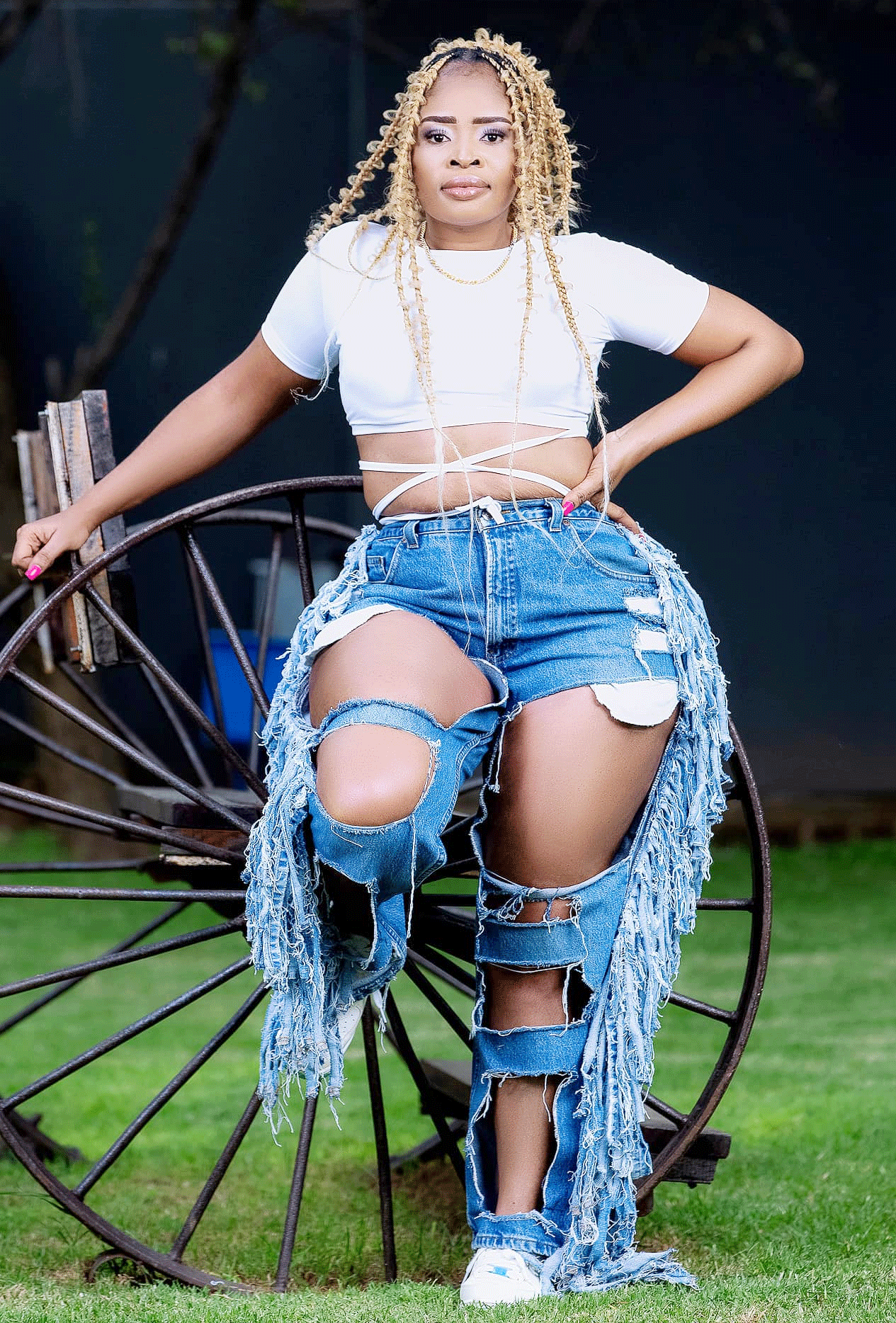 The first gig is scheduled for Wood and Pub Grill next Saturday while the former 1 Plus 1 Club at Longchen Plaza hosts the second gig on February 26.
The gigs, running under the banner Welcome from Zanzibar "The light of this world", will be supported by C Sklliz, Burtler,  K Lique, MC Tatts and Andile Brown.
"I want to have funny with my friends, business partners and family as I celebrate my special day, hence the decision to have local birthday bashes," she said.
"Please note that these shows will be held under Covid-19 regulations."
Faith Candy has curved a niche for herself on the entrepreneurship front, operating a skincare product and lingerie business.
Related Topics