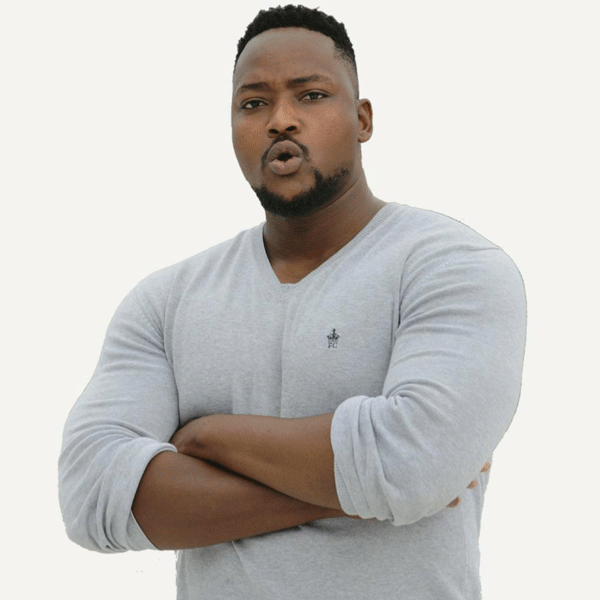 By Sindiso Dube Outspoken musician and government critic, Sizfire, born Njabulo Nyoni, has called on President Emerson Mnangagwa and Zanu PF to desist from political violence.
Sizfire's call comes after suspected Zanu PF supporters violently disrupted a Citizen Coalition for Change rally in Kwekwe last weekend.
The attacks claimed the life of one CCC supporter, Mboneni Ncube, who was stabbed three times in the back and died upon arrival at Kwekwe Hospital.
Many were injured and out of the 16 culprits that were arrested, 11 have been released.
"This is bad for our Zimbabwean and African politics, we can't harm and kill each other because of our political differences," Sizfire said.
"We can't go back to the dreaded 2008 elections. Imagine Zimbabweans are preparing for the by-election and we are already killing each other.
"What  more will these Zanu PF thugs do to the people in the harmonised elections in 2023.
"Zanu PF should tolerate political differences and they should stop this culture of violence and human rights abuses.
"We can't soil African politics and democracy like this, at least they should give other political players a right to campaign in peace as well as freedom of expression and association, which are all enshrined in the constitution of Zimbabwe.
"To Mnangagwa, we say it's time to reform and desist from such draconian and unconstitutional political practices."
Sizfire is known for tracks such as Cry My Beloved Zimbabwe and Mr President, which criticises Mnangagwa's second republic adminstration.
"I'm a singer and a storyteller, anytime I can sing about anything, as of our government, as long as things are not going accordingly, they must be ready for criticism, we vote these people into power to lead us as citizens, so we also have the power to vote them out too," he said.
"The system is failing us and has always been, I have said things against the government, received some threats, as of now I'm sleeping with one eye open and my shoes on, anytime I might be running in front of an angry man. But we won't be silenced."
CCC spokesperson Fadzayi Mahere challenged vice-president Constantino Chiwenga to withdraw his statements where he said CCC must be crushed like lice.
Mahere said the National Peace and Reconciliation, Human Rights Commission, Zimbabwe Electoral Commission and Zimbabwe Republic Police should investigate thee statement by the vice-president.
Related Topics