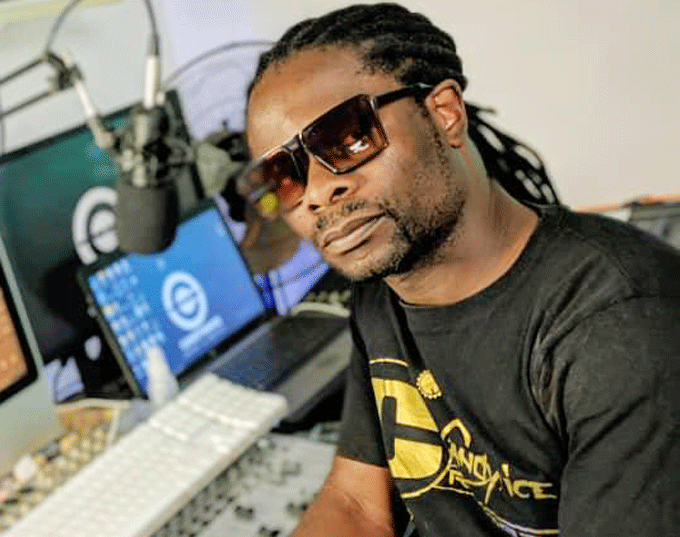 BY KUDZAI CHITSATSO
Music producer Thungamelani "Thunga-nyc" Siziba is grooming his daughter Candice "Vuyi.Cie" Siziba the craft of music. She is already expected to release three singles as from next month.
In an interview with Standard Stlye Thuga-nyc said he was supporting his 16-year older to release three singles this year.
"We are working on Vuyi.Cie's first three singles titled Sixakekile, Lashoni'langa and Keep Going which will be released in April, June and August respectively," Thuga-nyc said.
"The singles talk about our day to day struggles, motivation, love and hope," he said.
The producer said he was facing difficulties in balancing his daughter's school work and music.
"It's not easy to balance school and music they are times when both sides need extra attention," he said.
Vuyi.Cie is doing Form 3 in Bulawayo and according to her father she showed interest in music when she was nine.
"I never took her serious I thought she was pushed into it due to the environment she lives in, but after some time I took upon myself to audition her," she said.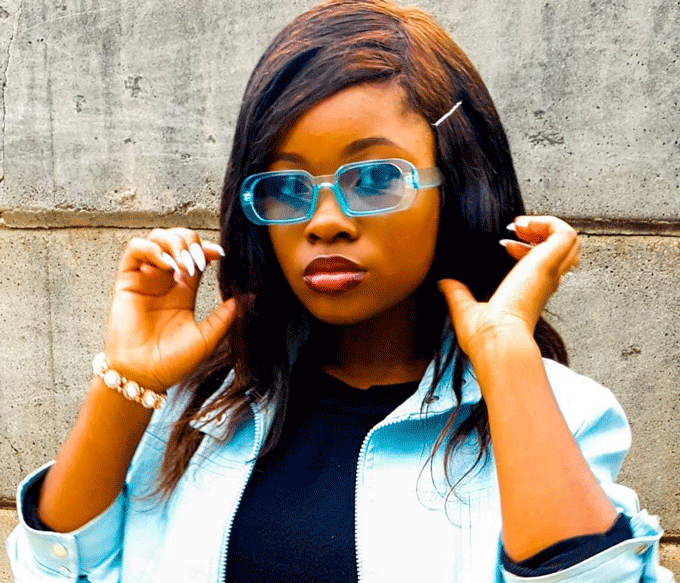 "I did two demos that qualified her to the Cite Voice For Change competition in June and July 2021 where she took second position.
"So since that time I have been trying to nurture her."
Thuga-nyc who produces music for Candy-Ice records said he started doing music in 1998.
"I started music in 1998 when I was in high school back then, with me and my boys mimicking other people's songs," he said.
"The passion for music grew and pushed me to link up with the likes of Mjox (Skyz Metro FM radio presenter) in 1999.
"We did quite a number of shows, shared and curtain raised gigs for big names like Mandoza, Mzekezeke, Mafikizolo and Bricks all the way from South Africa.
"And now I have a different approach. I am working with the young vibrant unknown artists."
Related Topics