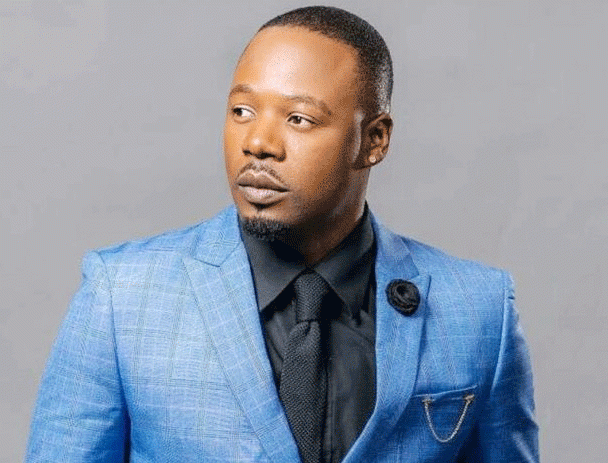 By Sindiso Dube
Hip-hop sensation Stunner (real name Desmond Chideme) has defended a video that made rounds on social media of him endorsing President Emerson Mnangagwa.
Stunner was seen in the video with three fans, endorsing Mnangagwa's rule while showing off Men BelivED designer clothes.
Men BelievED is a movement by men meant to garner support for the Zanu PF leader ahead of the 2023 elections.
The video divided opinion among fans with some blasting him for associating with Zanu PF while others defended him saying it was right.
Speaking on Mangungudengu podcast Stunner said he was not affiliated to any political party.
"I have never worn any party regalia nor have I chanted any party slogan," Stunner said.
"What happened is I was at some spot having a meal and these people (Zanu PF supporters) were there as well as some respectable people.
"I took pictures with them and I said that I believed in the progress that's evident in the road refurbishment that's going on.
"When that happened people concluded what they wanted to.
"Before that I had a video taken with the opposition leader and no one said anything about it.
"If anything I am on level terms but all of a sudden people start identifying with a certain party.
"This season that we are getting into causes confusion and a lot of violent behaviour when people think one should only support a certain party yet we talk of democracy.
"I don't belong to any political party."
Commenting on musicians who perform at political rallies, Stunner said:  "Artists are entertainers before anything else, and they have fans that support a certain party and those who support another one."
"So telling artists not to sing at rallies means they should also dump their fans that support a certain party.
"Politicians work together behind the scenes, they represent each other in courts yet the public and supporters kill each other. We need to wise up as supporters and know that your vote is your choice."
Ricky Fire leads the pack of artists who are performing at political rallies.Ricky Fire has been performing at every Citizen Coalition for Change rally so far and he went on to compose a song which features the opposition leader Nelson Chamisa.
Related Topics