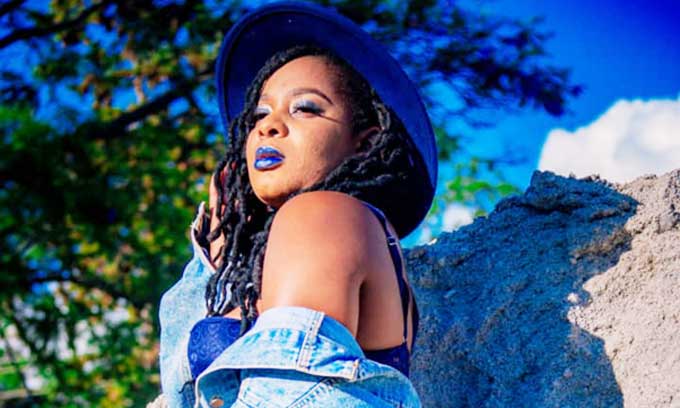 By Alfred Tembo
BEAMING with life like a sunflower on a sunny day, Aisha Dawn joins Zimbabwe's A-List of artistes after breaking onto the showbiz limelight with her latest single titled Careless.
Recorded at Mushroom Studios in Harare, the most talked about single features Nutty O, arguably the country's finest dancehall musician with several quotable songs under his belt.
Speaking to Standard Style in Gweru recently, Aisha Dawn said like old wine that gets better with time, the single Careless made a hit now, yet it took years to prepare for.
"The project took more than it should have taken," she said.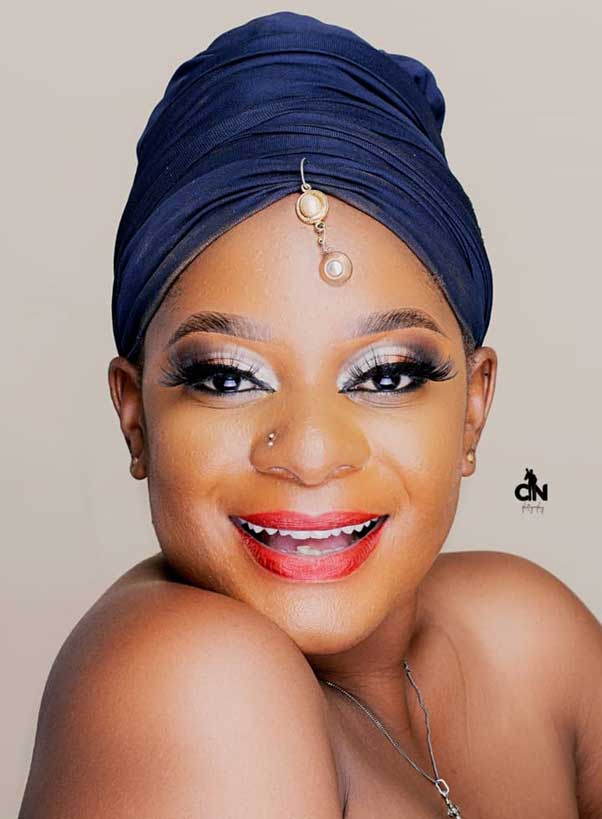 "My musical relationship with Nutty O dates back to 2015 when we first met during Kenako Music era.
"We talked about this collaboration since then, fortunate enough sometime in December 2021 we met in Harare at Mushroom Studio and we did the song."
She said the song Careless explores the inner value of expressive freedom to have a stress free, peaceful life.
The former Thornhill High School pupil added: "The song built my confidence and firmly welded my friendship with my executive producer DJ Tamuka, Nutty O and several others whom we worked with in the background on this project and several other we did in the earlier."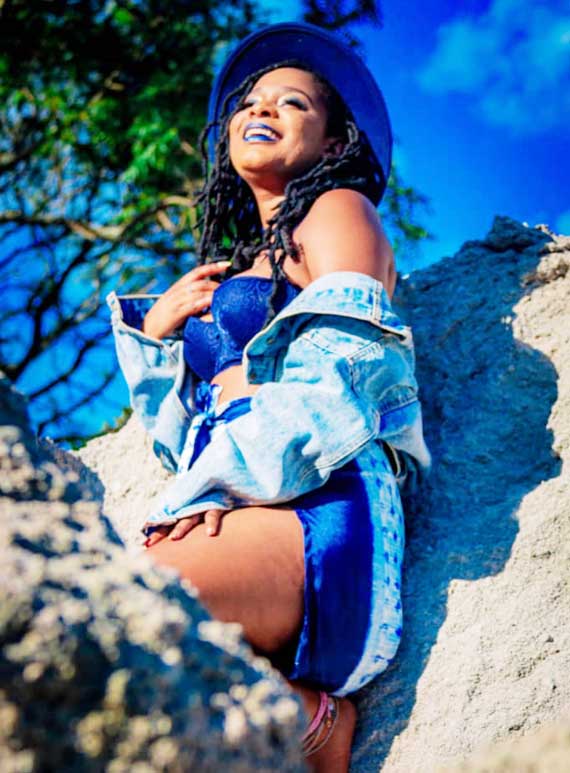 On future projects, Aisha Dawn said she has a catalogue of music that will be released as singles throughout the year, as she grows her brand and fan base.
"There are several projects yet to be released and very soon I am promising another hit single, which will definitely come with visuals," she said.
Aisha Dawn was born Aisha Dawn Tanya Chipo Nhara and is daughter to reggae music icon Tawanda Joseph Nhara, known in music circles as Man Soul Jah.
Related Topics