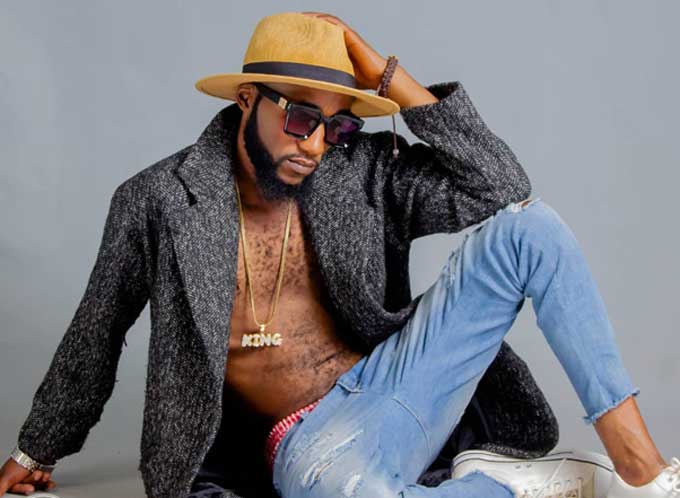 BY KUDZAI CHITSATSO
LOCAL rhumba musician Farai "Juntal" Serima has vowed to take the genre to another level by grooming and nurturing upcoming musicians.
Rhumba is a family of music rhythms and a dance style that originated in Africa, particularly in East Africa and blended with European and American rhythms.
In Zimbabwe rhumba was popularised by Congolese musicians while locals were not appreciated.
However, musicians such as Juntal have been loyal and he believes rhumba will soon be a preferred genre.
"A lot of new stuff is coming out this year, l need to groom a lot of upcoming rhumba musicians this year so that on the list we will have competition and probably they will be rhumba categories for upcoming awards," he said.
Juntal said rhumba was not recognised at the National Arts Merits Awards (Nama) and Zimbabwe Music Awards (Zima), which might compel him to introduce a rhumba awards ceremony.
"Rhumba is not considered for the Zima and Nama awards mainly because I'm the only rhumba artiste in the country," he said.
"But this year l hope after grooming other artistes our genre is going to be recognised at the Nama and Zima."
"But if they fail we are going to look for sponsorship and introduce rhumba awards which are going to take place at the end of the year."
"I want to be that man to change the history of rhumba in Zimbabwe."
Juntal said they were several upcoming local rhumba musicians who can take the genre to dizzy heights.
"I believe we have an army of upcoming and superstars sending a message under the sound of rhumba music in Zimbabwe such as  Prince Dcapla, Mofasa, Captain America and those who are already rhumba stars such as Labiani, Bana Ngwasuma, Bana Dis and Madiz and together we can take rhumba to next level ," he said.
Related Topics