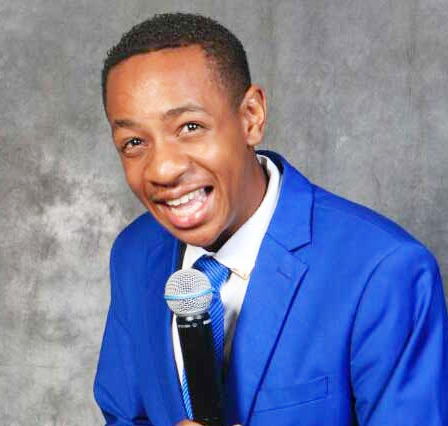 BY SHARON SIBINDI The late comedian Clive Chigubu will be buried today at Umvutcha Park Cemetery in Bulawayo.
He was 31 and is survived by his five-year-old daughter.
Chigubu succumbed to cancer of the lymphatic system (Diffuse Large B cell lymphoma (DLBCL), which had left him bedridden and unable to talk.
He had his last breath around 5am on Wednesday.
Chigubu had been ill for some time and friends, colleagues and well-wishers were in the process of trying to get him medication after learning of his illness last week.
Family spokesperson, Prince Mboweni, said the late award-winning comedian will be buried today at Umvutcha Park Cemetery.
"A church service will begin at 8:30am or 9am at his residence at Barbourfields," Mboweni said.
"Then everything proceeds up to around 11am and then we will leave for Umvutshwa cemetery booked for 12 pm."
In 2013, Chigubhu and Ntando Van Moyo established Umahlekisa Comedy Club to give comedians a platform to show off their talent.
It has nurtured comedians likes Long John, Mandla Da Comedian and Ckanyiso Dat Guy, among others.
"Clive was a jovial character always laughing and making others smile even when things were down," Moyo said.
"We worked well; he helped a lot in audience building as well as talent development.
"I learnt humility and how to stay strong in any situation."
Related Topics