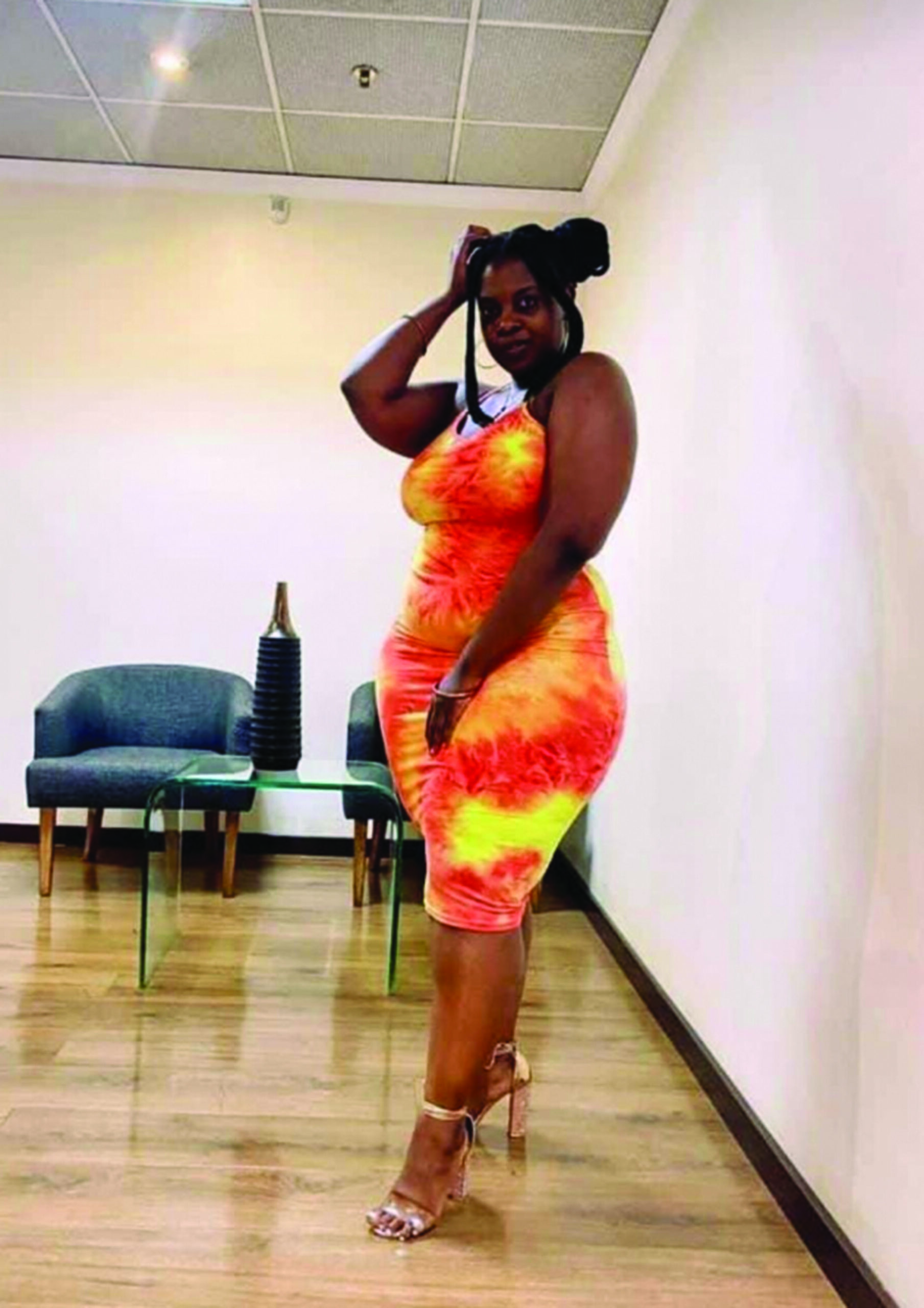 BY STYLE REPORTER ORGANISERS of the Miss Curvy Africa pageant that had disappeared from the showbiz scene for the past three years due to the Covid-19 pandemic, among other challenges say the continental showcase is back, starting with national pageants in 15 countries.
Miss Curvy Africa focuses on curvy models in two categories, thus those aged between 18 and 30 years as well as the 31 to 40 year-olds drawn from across the continent.
The pageant, which was introduced in 2014, saw curvy models drawn from 15 African countries battling for honours at the showcase that was held at the Harare international Conference Centre.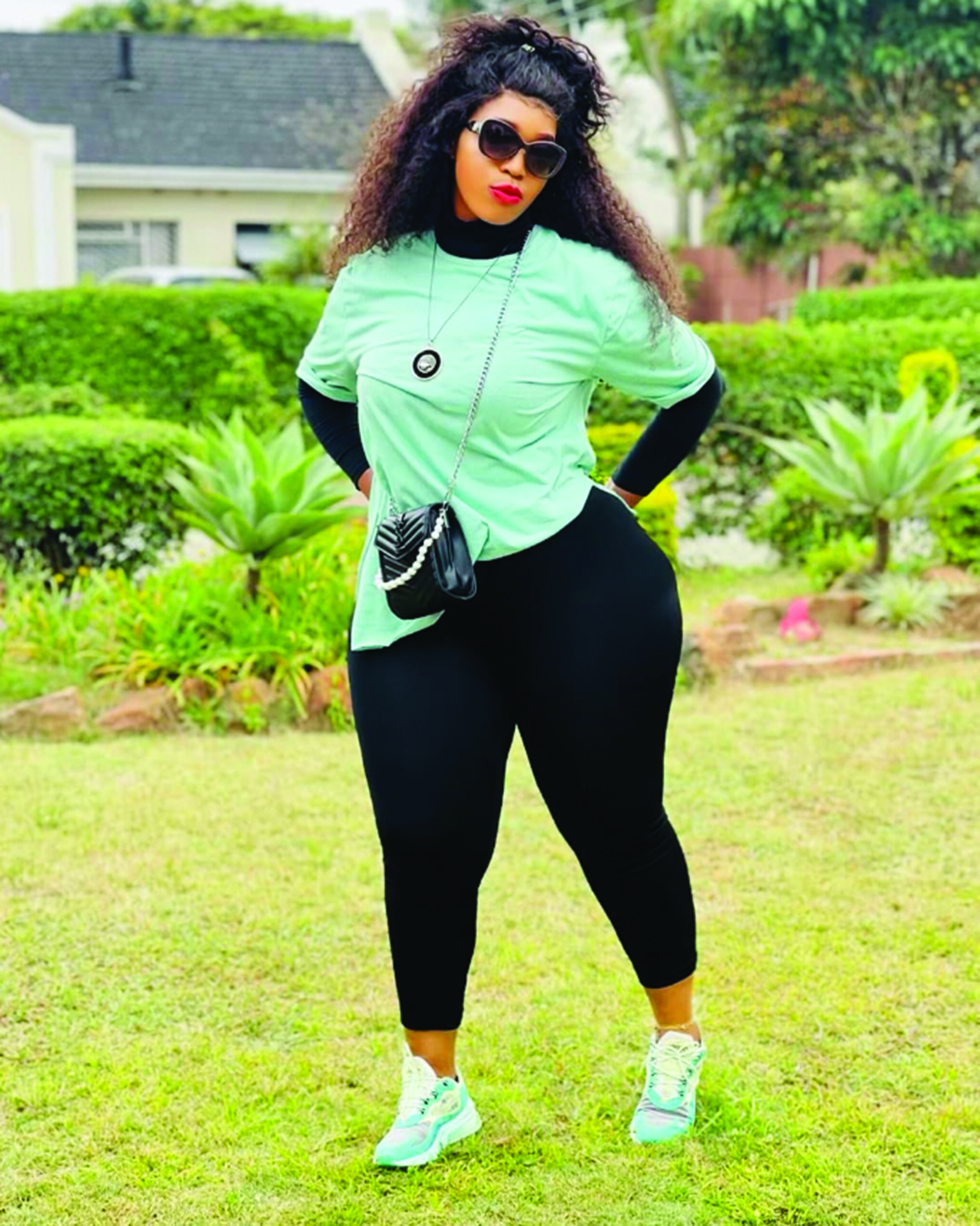 Zimbabwean Chiedza Gwanda was the eventual winner at the inaugural Miss Curvy Africa running under the theme Models against hunger in Africa.
"The Miss Curvy Africa will be held this year under the theme Project Miss Curvy," said Zim Gossip Models Agency founder Mercy "Catwalk" Mushaninga.
"Miss Curvy Africa-Zimbabwe is a beauty and empowerment project for women aged 18-30 and Classic Curvy women aged 31-30.
"Miss Curvy Africa-Zimbabwe is starting on July 3 with a fun run in Victoria Falls, on August 21 we have the Curvy Kitchen Traditional Dish Day and on August 27, we host the Culture Festival presentation.
"On September there is the Tenga for a Cause Charity before we go for the crowing ceremony on September 10."
Mushaninga said 16 curvy models from Zimbabwe will take to the ramp for the local showcase before the continental event which will see five local finalists squaring off with models from other African countries.
Lucy Tichayana, who was crowned Miss Curvy Zimbabwe in 2018, is still the title holder.
"We could not hold the pageant because of the Covid-19 pandemic and also financial challenges are making it difficult for us to host a pageant of such a magnitude," Mushaninga said.
She said they have received overwhelming response from curvy models although they are still open for registration.
Mushaninga is also the patron of Little Mr and Miss Zimbabwe, Miss Petite Zimbabwe, Mister Zimbabwe, Miss Curvy Zimbabwe and Zimbabwe Models Awards.
Related Topics