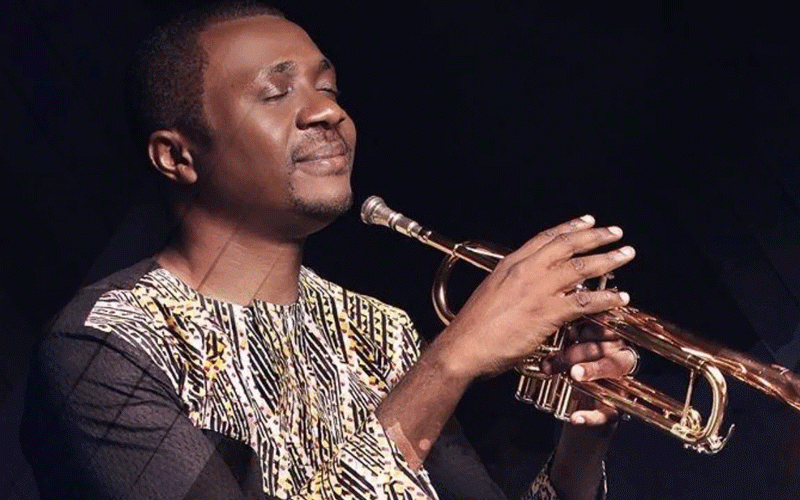 NIGERIAN singer, pastor, trumpeter and gospel songwriter Nathaniel Bassey will arrive in the country a day before his Africa Day performance at the Celebration Church's Action Conference dubbed Fearless Praise.
The Fearless Praise concert marketing consultant Thandi Nyoni confirmed Bassey's arrival.
"Pastor Nathaniel will arrive in the country on Wednesday alongside his full band; it will be a memorable worship experience not to miss," said Nyoni.
With secular music bringing in an influx of artistes in the country lately, church and gospel leaders have also begun to bring in international gospel artistes, particularly from Nigeria.
Nigerian gospel singer Minister GUC performed live at Belgravia Sports Club in April before his fellow gospel singer Adah Ehi performed live at the Harare International Conference Centre early this month.
Bassey is a renowned African worshipper, hence the move by organisers of the Fearless Praise conference to include him on the programme.
"The theme for this year's Action Conference is Abiding in the Holy Spirit," Nyoni said.
"Also note that Fearless Praise will be held on Africa Day and what better way to praise the King of Kings than with a well renowned African worshipper likes Nathaniel Bassey."
The Action Conference kicks off on May 24 and also features local artistes such as Ellard Cherayi, Bonnie Deuschele, Janet Manyowa and Tembalami.
The Fearless Praise concert tickets are available at Worldwide Bookstore which is at Celebration Centre Borrowdale, Kenlink Pharmacies and www.ticketbox.co.zw.
Related Topics