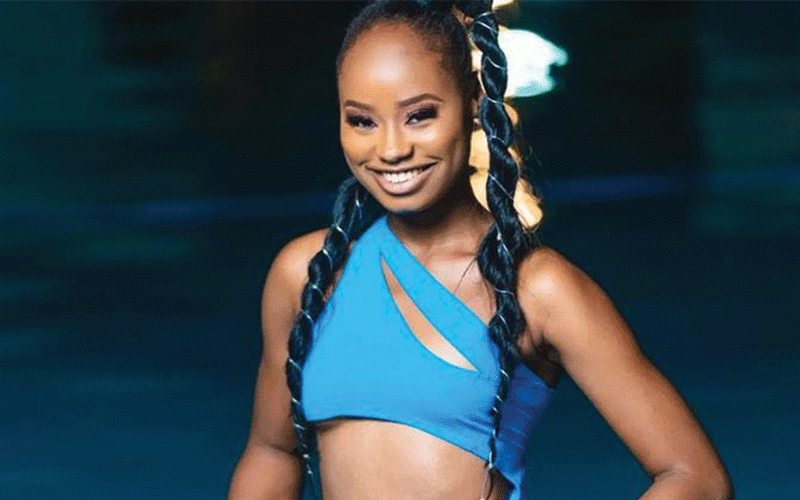 PREPARATIONS for the Miss Environment Zimbabwe (MEZ) finale are at an advanced stage amid revelations that the organisers are yet to come up with the venue to host this year's edition running under the theme Our future, our environment, our environment, our future.
MEZ hosted the semi-finals at the Bulawayo Rainbow Hotel with the grand finale having been proposed to be hosted by the Rainbow Tourism Group at the Harare International Conference Centre on March 25.
Eighteen models who include Melissa Sibanda, Sicebi Moyo, Sibonginkosi Moyo, Harriet Majoni, Scholastica Makoni, Wendy Maturi, Mitchell Simeon, Tristana Matsongoni as well as Chantelle Kanyoka are in the running for the coveted MEZ crown.
Others include Zvashe Maponga, Grace Masvavike, Natasha Masunda, Marvelous Ganje, Courtney Jongwe, Eldah Chitate, Itumelang Nare, Pauline Marere and Trish Pfende.
According to one of the organisers Phillip Mthokozisi, 110 ladies were cast around the nation and 26 made it to the semi-finals before they were trimmed to 18.
The finalists are undergoing an online voting segment in swimwear, which the organisers say will make them socially appealing.
"The models have been challenged to shoot in their swimwear that has an environmental appeal," said Mthokozisi.
"This will socially make them appeal to the national audience as they engage before the final day."
Mthokozisi said from the 18 models, 10 will receive prizes and these would be under the following categories: Best Photogenic, Best Project as the models went through different environmental projects, Best National Costume, Miss Personality, People's Choice, Miss Flora and Fauna, Miss Aqua, Miss Biodiversity, Miss Ecosystem and the Miss Environment Zimbabwe Queen.
"The crowned queen will receive a prize car at the award ceremony, sponsorship worth $5 000 among other prizes," said Mthokozisi.
Related Topics