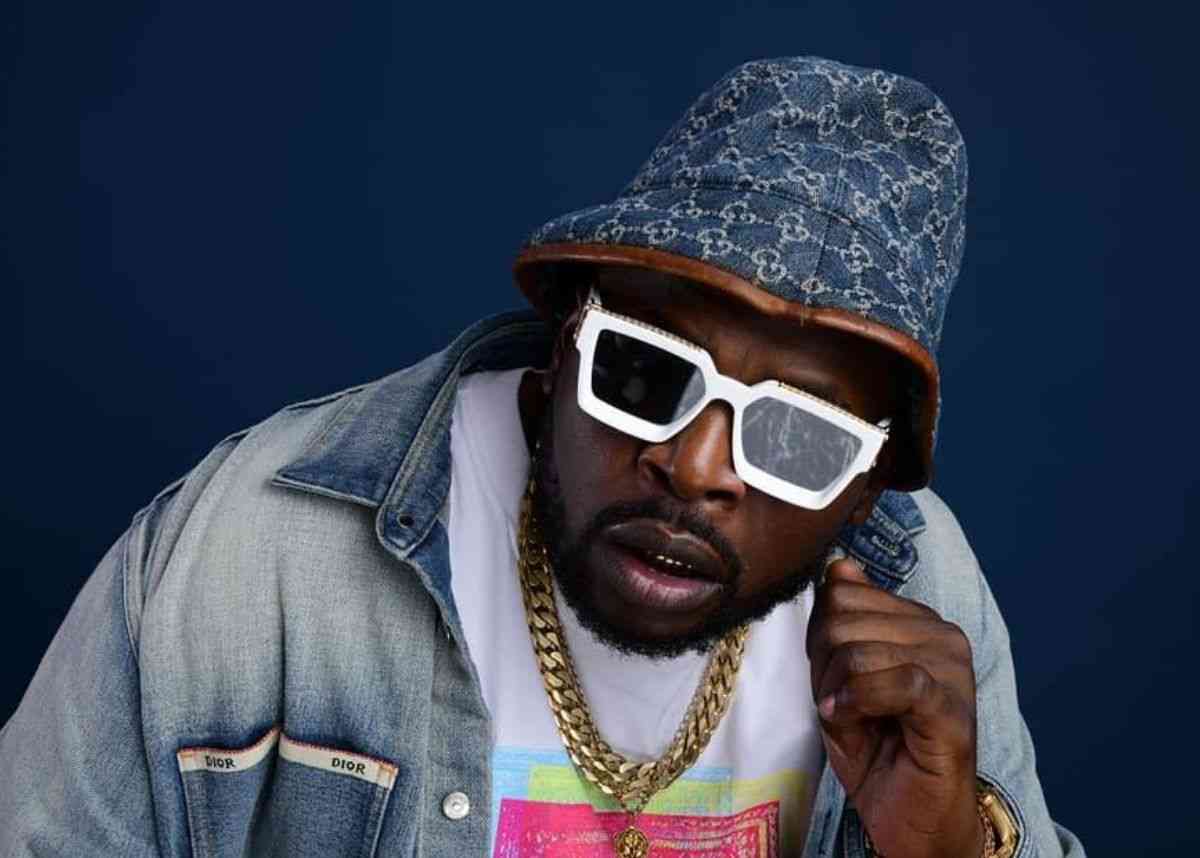 SOUTH African Amapiano star DJ Maphorisa has made his name and brand through hard work. But it seems he just got himself a "doppelganger" who calls himself DJ Maphorisa Lite from Zimbabwe.
Shepard Birima, who used to go by the name de guerre Bishop Mockery before he changed to DJ Maphorisa Lite, is a professional DJ, song writer and producer based in Norton.
He has produced songs like some more for DJ Mockery featuring Bluwy Pour, Musukume, featuring DJ Mockery and Achim Nyurura, Sandra Ndebele, DJ Mockery featuring Fidel.
"I started this journey back in 2007 in Kwekwe, where I was groomed by DJ Stavo and DJ Shakes," Birima told Standard Style.
"DJ Maphorisa is my role model so everything I do I look up to him because he is the best in Africa.
"My looks as DJ Maphorisa have actually attracted fans for me, which led me to re-brand to DJ Maphorisa Lite."
Looking at how DJ Maphorisa Lite is rising up the ladder of fame, will he be able to live up to the name he has taken up or it could be just deep admiration for the original.
"To me DJ Maphorisa is an icon, his levels cannot be reached but I am building my brand and legacy so that one day I will inspire generations to come the way DJ Maphorisa inspires," he said.
Birima has been imitating the award-winning South African DJ from his f drip dressing. He too wears luxurious labels such as Louis Vuitton, just like the original who wears Louis Vuitton Monogram essential bucket hats which costs around R11 000, trainer sneaker, windbreaker.
The amapiano pioneer is always in the headlines for his music, but not his fashion. However, the doppelganger has taken on everything especially the drip.
Just like the Amapiano veteran, Maphorisa Lite is focused on Amapiano and Afro Music.
Related Topics