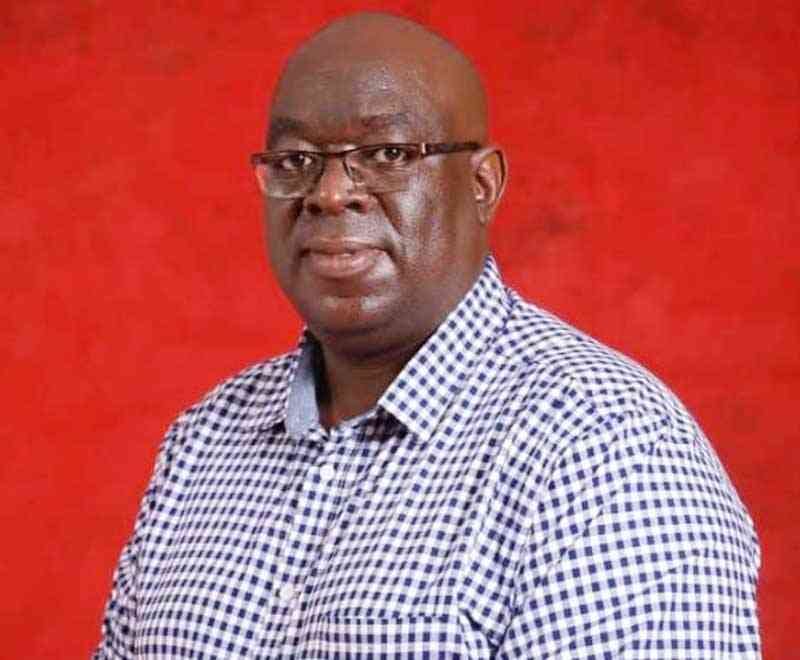 Villagers from Chirundazi in Mhondoro have embarked on a programme meant to mobilise funds to construct a clinic.
The move was triggered after calls by villagers to relevant authorities to build a clinic in the area, were ignored.
Chirundazi village is located between Mubaira and BHP Ngezi Road and the villagers rely on Musinami health centre, 6km away.
The health centre is also inaccessible due to bad roads, especially during the rain season.
Operating under the banner Chirundazi Development Association (CDA), the villagers have already launched a fundraising effort to construct a clinic which will ensure villagers and residents in the area get access to health services within their area of proximity.
CDA comprises those who hail from the area and now plying their trades in and outside the country as well as the locals.
The team is being led by prominent human rights lawyer Wilbert Mandinde, who also hails from the area.
Mandinde confirmed the move and said they were aiming to mobilise more than US$200 000 to construct a health facility.
"CDA already has a clinic site allocated by Mhondoro Rural District Council and plans for the clinic were already approved," he said.
"The project has, however, been facing implementation challenges, hence the initiative to use residents or villagers to raise the funds and materials to construct the clinic.
"The Project requires US$250 000 and is set to be implemented in stages."
He added that the project will be implemented in two phases.
"Phase 1 of the project will see the construction of the clinic which is set to have an outpatient, emergency wing and maternity section," Mandinde said.
"The project will require electricity as well as solar back up and running water.
"In Phase 2, we will see the construction of staff housing and community sheds and halls.
"The housing project will be for key staff at the hospital with other ancillary staff expected to come from the community."
Chirundazi is also set to grow massively under a plan to build a mine by Karros resources in the area.
The vllagers said there schools in their area.
Related Topics