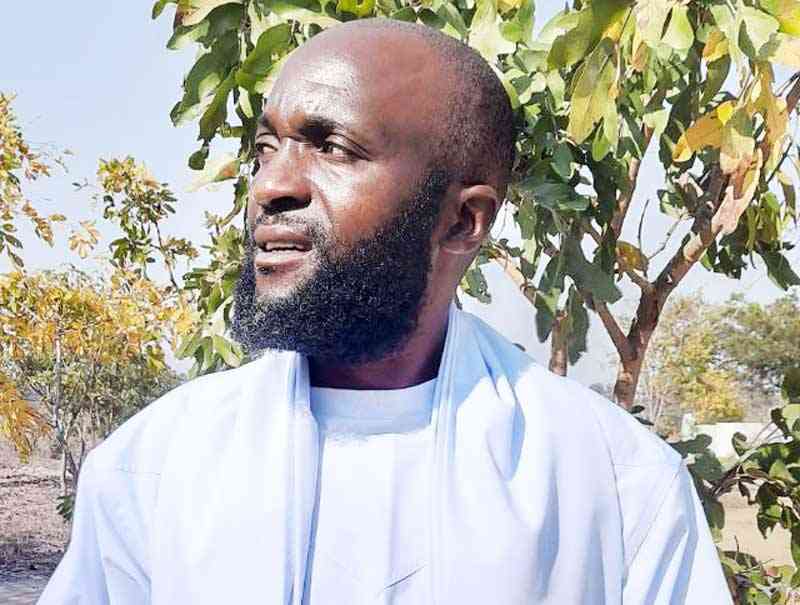 Prominent apostolic sect leader Echoes Chiore, affectionately known as Madzibaba Echoes, is still in control of the Johane Masowe Jerusarema shrine headquarters after the courts ruled in his favour.
Chiore and his uncles — Sanda and Rakios — were dragged to the courts by another sect leader Opportunity Rufayi who was also claiming the shrine.
Chiore is the leader of Johanne Masowe eChishanu Jerusarema Bhesidha while Rufayi heads the Johane Masowe YeChishanu Jerusarema (JMYJ).
According to a September 8 court judgement, Rufayi lost the interdict against the Chiores.
"It is ordered that the application for an interdict be and is hereby struck off with costs due to the failure by the depot to the founding affidavit to produce proof of his authority to represent applicant or to institute proceedings on behalf of applicant," read the judgement.
Chiores father, Madzibaba Dhasiwesi founded the Johane Masowe Echishanu Jerusarema in 1940 at his homestead in Nhamoyebonde village, Guruve which became its headquarters.
Madzibaba Dhasiwesi died in the 1980s before his son Ranwell Chiore took over.
Madzibaba Echoes took over as the leader in 2006.
Rufayi who joined the church in 1995 moved out and formed JMYJ before trying to bar the Chiores from accessing their homestead and sect headquarters.
Related Topics