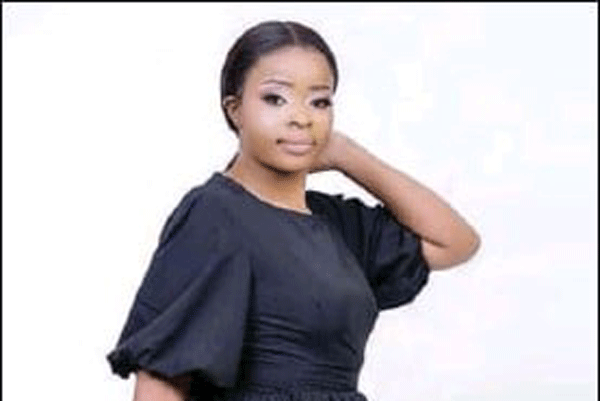 By Style Reporter
For local jazz musician-cum businesswoman Faith Nhapazi, popularly known as Faith Candy, what constitute a beauty business idea can extend far beyond selling skin and hair products.
The beauty-focused entrepreneur will on September 1 open a new lingerie shop in the capital.
Faith Candy, who has carved a niche for herself through her skincare product business, told Standard Style that the new baby would be selling a wide range of lingerie styles.
"On September 1, l will launch a lingerie shop in Harare selling the best undergarment brands," she said.
"We will be selling lingerie for both males and females, including bras, panties, nightwear and shape wear.
"The wide range of lingerie styles means you have more options than ever."
The jazz musician and actress dedicates her growing business to her daughter who turned 13 on Tuesday.
"She is my greatest inspiration," Faith Candy said.
The businesswoman, who spent the better part of last week on vacation in Zanzibar, said her trip was focused more on the business side.
"I am here in Zanzibar on vacation, refreshing and seeing how people in other countries are doing it in their business ventures," Faith Candy said.
"I also have customers in some of these countries so it's an opportunity to engage them face to face."
She said her beauty product business was doing very well globally.
"I am happy to say Faith Candy Beauty Products are competing with the titans of beauty products on the global scene," said Faith Candy.
"The products are all over and we are happy that technology has reduced the global community into a village."
Related Topics