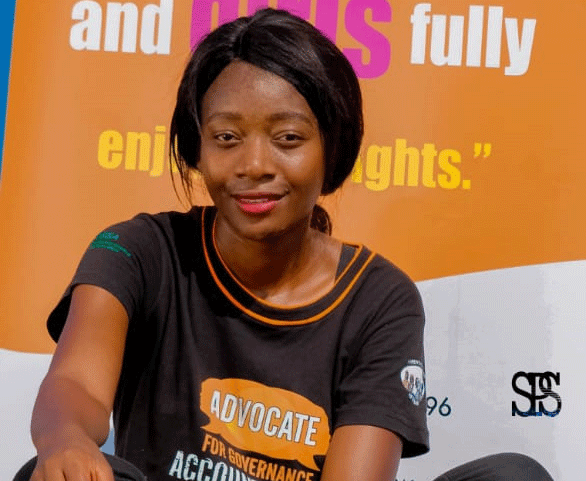 Lynnet Singo is aged 27 and comes from Kariba.
She studied as a laboratory technician at Mutare Polytechnic and currently studying as a teacher at Morgan Zintec, majoring in Biology.
Singo is passionate about working with girls and is taking the concept to the school laboratories.
She strongly believes in the verse "train up a child in the way that he/she should grow that he/she will not depart from it."
This goes from knowing her rights and about empowering oneself.
Singo is also currently involved with an organisation as a peer facilitator on sexual and gender-based violence as well as sexual and reproductive health rights.
She strongly believes in her rights and is always ready to defend them.
A member of the Women Coaliation of Zimbabwe Kariba Chapter, Singo being a leader has taught her to lead by example, fight for what she believes in and to be a go getter.
She believes that in life if the sky is the limit, she chooses to go beyond the limit.
Faced with challenges she believes "No mountain is too high to climb and no river is too fast to sail".
Life lesson: Success comes from sacrifice, never let life's experiences break you, like a bow be strong ,only bend but never break.
This article was made possible through support from the Women's Coalition of Zimbabwe (WCoZ) under the Amplifying Young Women's Voice for Equality and Non-Discrimination initiative supported by the Norwegian People's Aid (NPA).