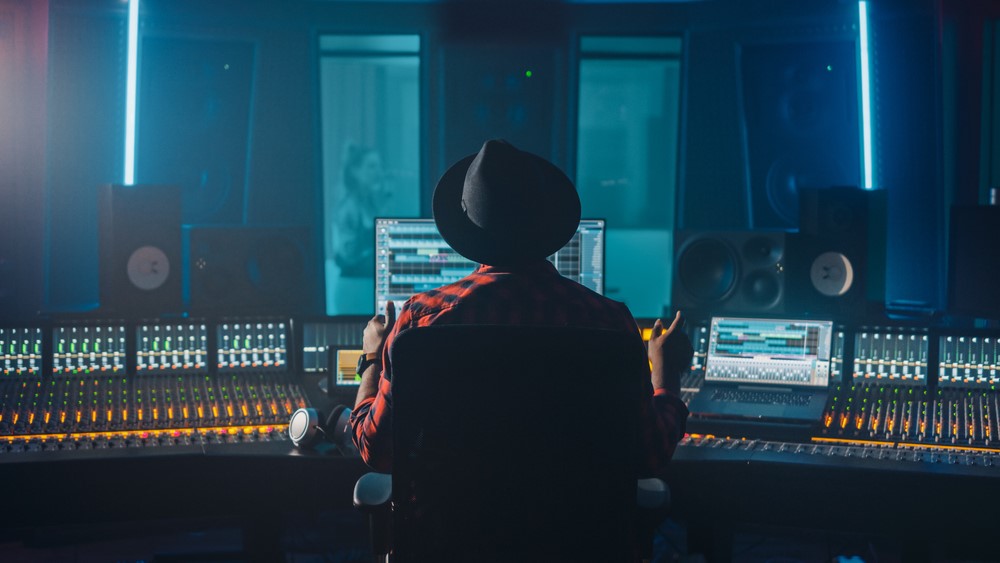 Few artists managed to reach global superstardom from Africa, making King Kaka among the most notable musicians of the decade. Besides being a rapper, he is also a songwriter, producer, entrepreneur, and video director with great influences in Kenyan entertainment. Today, he is also a lecturer at Zetech University in Ruiru, Kenya under the faculty of entrepreneurship, mentorship, and music.
King Kaka was born Kennedy Ombima on 7 May, 1987 in Nairobi. He got his primary education at St Johns Primary School and his secondary education at Eastleigh High School. He gained his bachelor's degree in the same university where he is now a lecturer, passing on his wisdom and experience to a new generation of Kenyan entrepreneurs.
Lyricist, composer, and record label owner
Despite his wealth coming mostly from his businesses, King Kaka is mostly known as a music artist. He adopted many aliases before he settled for his current name. Among those that he is most fond of includes Kaka Sungura and Rabbit. His Kaka Sungura persona began just a year after high school when he released his first song.
A decade later, he adopted Rabbit when he had released a hundred songs and was already reaching national popularity. By the time he adopted King Kaka, he had also established his record label aptly named Kaka Empire. He took many artists under his wing and supported them to soar as high or higher than he did. Among his top partners include Phy, Timmy TDat, and DJ Leqs.
King Kaka's music style is heavily inspired by hip hop and rhyme and blues that were prevalent in his time. He mostly sings about love and the struggles that come along with it. Although the genre was saturated, King Kaka's way with lyrics and melody is what ultimately allowed him to stand out in the music industry. This is not just his success in Kenya but in all of Africa.
Entrepreneur and philanthropist
King Kaka is considered one of the wealthiest Kenyans thanks to being business-minded. His reason to establish Kaka Empire is more than to be more involved in the music industry but also to strengthen his brand. Everything he does across multiple platforms directly affects his record label which strengthens its influence and merchandising power. This also allows the Kaka Empire to better support foundations for Kenyan communities.
Hip hop sensation and global ambassador
King Kaka has also reported having 11 sources of income including the King Kaka record label. He serves as a brand ambassador to the other 10 which includes sports organizations, football teams, and casino brands. More notable brands that he has partnered with include Sony, Coca-Cola, Peptang, and Showmax.
One of King Kaka's latest partners include Sportsbet.io and Bitcasino.io whom he promotes as a global ambassador. This is one of his major support for the innovation of cryptocurrency gambling around the world which is an industry that is just getting started. Thus, King Kaka is one of the leaders that ensures the future of finance for the whole world.