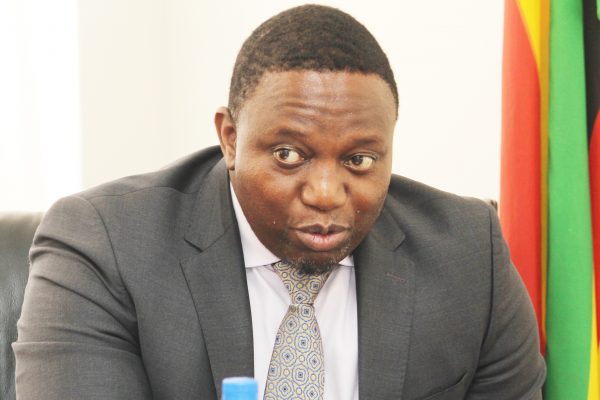 BY MIRIAM MANGWAYA GOVERNMENT has reinstated the US$20 electronic passport (e-passport) application fee after repealing Statutory Instrument (SI) 3 of 2022.
On January 6, 2022 Home Affairs minister Kazembe Kazembe gazetted SI 3 of 2022 scrapping the US$20 application fee from passport seekers following a public outcry.
CBZ Bank had been awarded a monopoly to process the application fees in a deal that observers condemned as stinking of corruption by observers.
Kazembe on Friday gazetted SI 16 of 22 to reintroduce the application fee for passport seekers to obtain a quick response (QR) code for electronic passports.
"The Minister (of Home Affairs and Cultural Heritage ), has fixed passport fees as specified in the First and Second Schedule. The fees payable shall be (a) ordinary passport US$100 (b) emergency passport US$200," the SI reads. "The following additional fee shall be charged for every electronically readable passport application to obtain a quick response (QR) (c) US$20 code. The citizenship (passport Fees) regulations 2022 in Statutory Instrument 3 of 2022 are repealed. "
Government last year gazetted Statutory Instrument (SI) 273 of 2021 to introduce the new e-passport that will be produced in partnership with a Lithuanian printing company, Garsu Pasaulis.
The passports currently in use will stop being acceptable on December 31, 2023 although the Home Affairs ministry issued a statement stating  that the old passports would be valid until they expired, which could be before, or after the date.
Related Topics