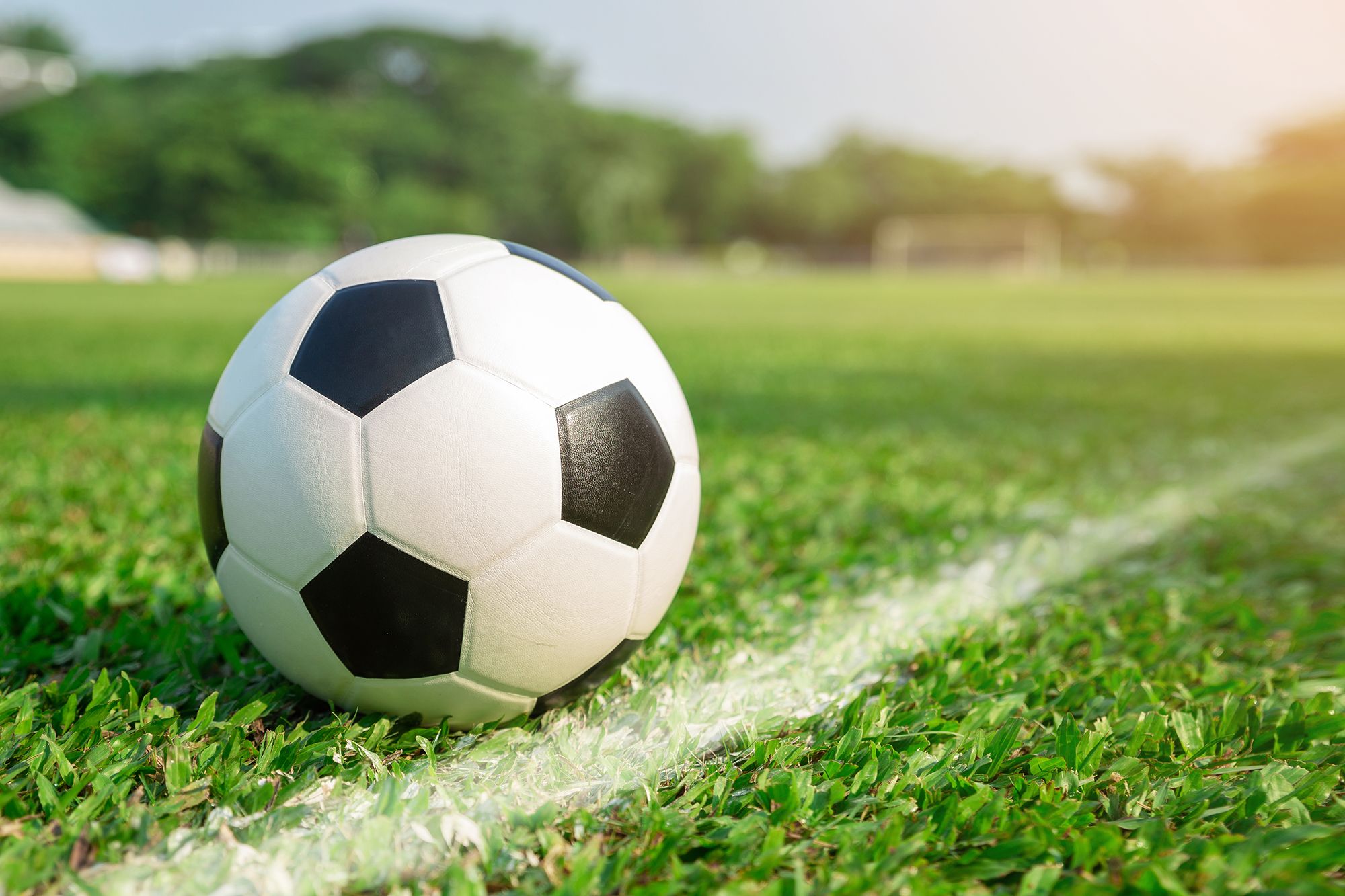 BY TERRY MADYAUTA
WHAWHA . . . . . . . . . (1)1
HARARE CITY . . . . . . (0)1
WINGER Emmanuel Mandiranga turned out to be the saviour for Harare City after his goal forced a share of the spoils following a dull performance against lowly WhaWha at Ascot stadium yesterday.
Mandiranga cancelled out Jayden Barake's first half goal with a brilliant header 10 minutes from time to force a draw.
For Barake, this was his seventh goal of the season as he continues soaring up the top goal-scorers charts, with two goals now separating him from pacesetters William Manondo and Brian Muza.
However, in this one the hosts started the match on the front foot, with Barake scoring in the eighth minute when he nodded a curling cross that was delivered by Dibbelar Mapuwa.
The prison wardens were left to rue a series of chances as they took turns to fluff clear scoring opportunities.
Besides the goal Barake and Mapuwa came near after the 30 minute mark but failed to beat goalie, Kelvin Shangiwa.
As a result they went to the halftime break sitting on a narrow 1-0 lead, with Harare City turning on their screws in the second half.
For Sunshine City boys, Emmanuel Mandiranga was the main man throughout the match.
The former Dynamos winger gave in a good shift in both halves and it was his 80th minute goal that helped them salvage a point in a match they rather played second fiddle.
Even their coach Taurai Mangwiro admitted that his side were a pale shadow of themselves.
"We were dominated throughout this match and we were lucky to get a point. This turned out to be a tougher match than we expected," Mangwiro said.
"To be honest, we could have lost the game but our goalkeeper played the all-important part. He made tripple saves at one point.
"One lesson we got here is never to underestimate teams because days are different. We gave them room and they proved to be a handful and we could have lost this match."
His counterpart Luke Petros said the point will act as a starting point of their revival following two consecutive defeats.
"This is a match, I thought we could have collected all the points but I am happy with the point, because one point is better than three points in the bush.
"For me, the point is going to help us come back in line. I take it as a starting point following a series of defeats in recent times," Petros said.
Teams:
WHAWHA: T Chiku, J Gadzani, T Daka, T Magwaza, R Useni, R Horonga( S Ganje 83′), M Chirwa, T Jukulile, J Barake, D Mapuwa( B Shome 85′), T Chitora( E Brown 68′).
HARARE CITY: K Mangiwa, H Chapusha, D Dzvinyai, I Zambezi, T Pio ( D Musukuta 46′), D Mudadi, S Masunda( T Mugoniwa 46), C Rupiya ( J Chipangura 60′) , W Muvirimi, C Mujuru, E Mandiranga
Related Topics