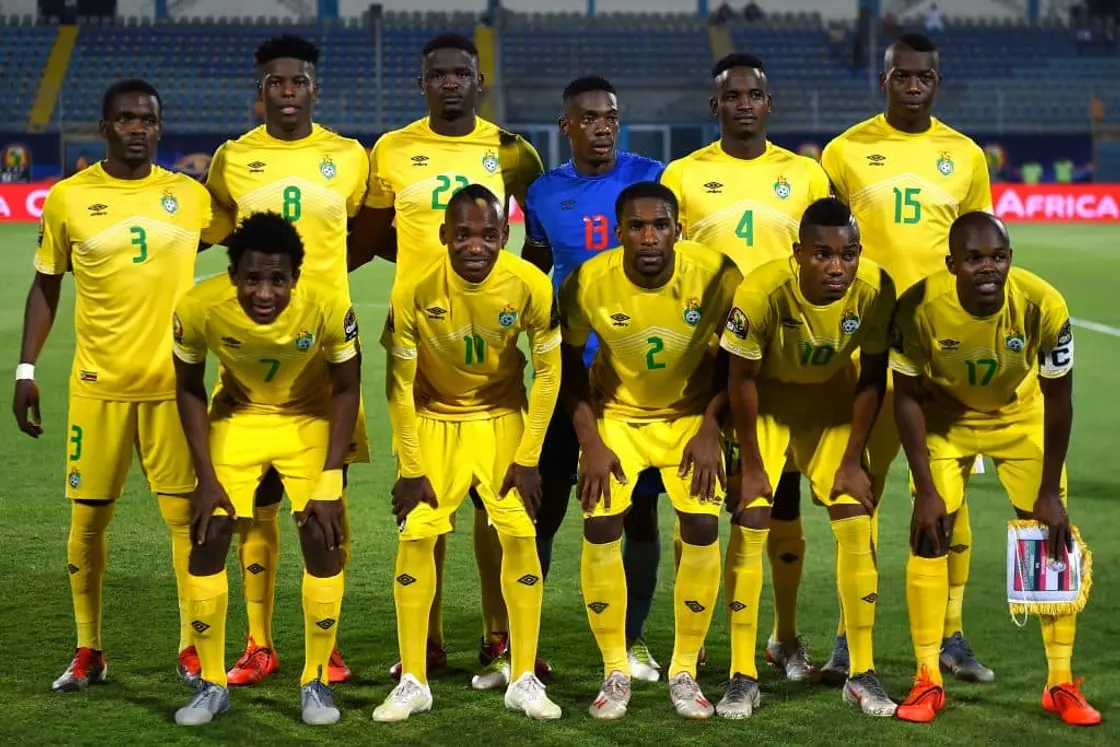 THE next technical team for the men's national football team, the Warriors is expected to be announced before the end of the month.
The Warriors were drawn against Nigeria, South Africa, Benin Rwanda and Lesotho in the World Cup qualifiers.
Zifa normalisation committee member, Sikhumbuzo Ndebele, indicated that a technical committee will be set up in the next fortnight to deal with the processes of engaging the national team coaches who should be in place within three weeks.
This would give them ample time to prepare for the Africa 2026 and Fifa World Cup qualifiers set to start in November.
The four-member normalisation committee this week advertised posts for national team coaches but will not be in charge of the selection process.
"We only initiated the adverts because of the timeline. They (adverts) are to kick start the process," he said.
"This was for us to maximise timelines. While the posts have been advertised, we will constitute a technical committee which will do the candidate selection. That committee will be appointed within 12-14 days and we will look for competent people. In terms of projection, the process should take 14 to 21 days but it will be up to them, they have the final say if they want another round of interviews," Ndebele said.
Chairman of the normalisation committee, Lincoln Mutasa said the Warriors job was open to local and foreign coaches.
"We are going to bring in a committee of people who will sit to
deliberate on the choice of coach. The issue of time is limited," Mutasa said.
Last month, Fifa lifted a ban on Zifa imposed in February last year and appointed a four-member normalisation committee, chaired by Mutasa and comprising former Highlanders' defender Ndebele, ex-Mighty
Warriors' player and coach Rosemary Mugadza and lawyer Nyasha Sanyamandwe.
The last Warriors coach before the ban was Norman Mapeza.
Zifa is also looking to appoint coaches for the women and junior national teams.
Related Topics