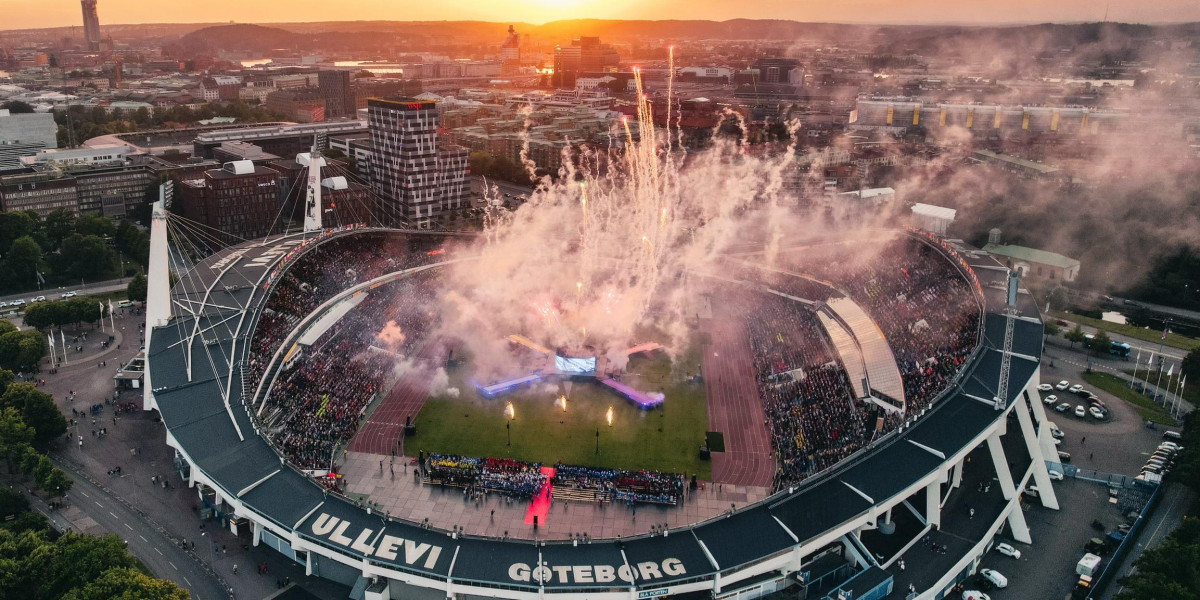 When thinking about fantastic football tournaments there are many ideas that come to mind. Visit www.1xbet.com.zm/ to wager now on the most spectacular competitions of this sport. Some examples might include:
the FIFA World Cup;
the UEFA Euro;
the Copa América;
the UEFA Champions League;
and the Olympic tournament.
However, there is a tournament that dwarves all of them at least in terms of number of participants. We are talking about the Gothia Cup. Several matches of this tournament are also featured on the 1xBet website, where you can make wagers with the best odds in the market.
More than a thousand teams
The first edition of the Gothia Cup was played in 1975, and has been played annually ever since. The championship is regularly hosted in the city of Gothenburg, Sweden. The 1975 edition was quite massive, since it featured 275 teams. However, the record of participating teams was broken in the 2017 edition, as a total of 1730 teams participated. When making live betting online with 1xbet.com.zm/live, don't forget to explore what Swedish football has to offer as well.
All those teams played more than 4 thousand games. They were held in more than a hundred different football fields all across Gothenburg. However, the main stadium for the competition has always been the Ullevi stadium, which, by the way, was featured in the 1958 FIFA World Cup.
The Gothia Cup normally lasts for a week. However, here many people might ask themselves how a tournament featuring more than a thousand football teams can be completed in just seven days. The answer is very simple. This competition is held in various categories, and all these teams are spread across all of them. Generally, there are categories for boys and girls between the years of 11 and 18. Right now, with 1xBet you can also make online live betting on great youth football competitions too.
Some famous participants
There have been many footballers who participated in the Gothia Cup during their youth careers and later went on to become famous players. Some names include Andrea Pirlo, Emmanuel Adebayor, Alan Shearer, Zé Roberto and Júlio Baptista. Whenever the best names of the sport are playing, don't forget to make online betting football - 1xbet.com.zm/line/football offers the best chances.
Obviously, the Gothia Cup has also had Swedish footballers that later went on to represent their national team. Names like Tobias Hysén and Kim Källström featured on the tournament. However, this championship also had another Swedish footballer who went on to become a true legend for his nation. We are talking about none other than Zlatan Ibrahimović. At 1xBet you can perform online football betting on the best Swedish football players too.
Related Topics