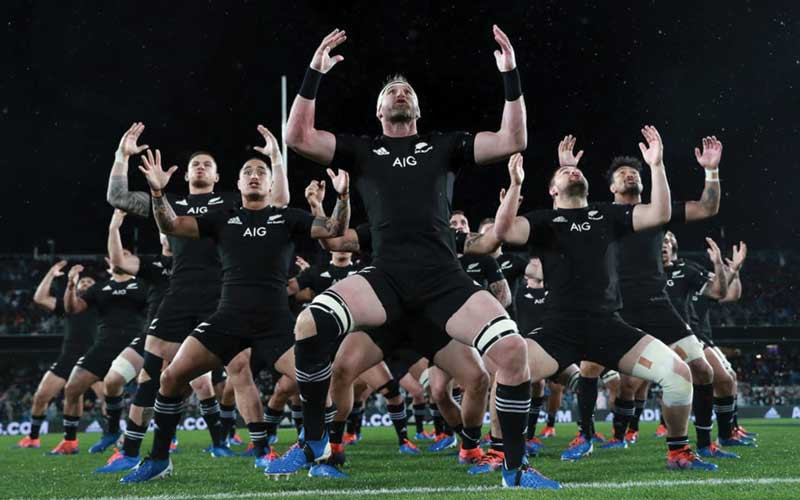 'THE Professionals' was a popular, American western film, released in 1966, that followed the story of four men hired by a rich land baron to rescue his young wife, who had been kidnapped by a violent bandit.
Each man had specific talents that they could use to rescue the wife and make it back despite the attention of many opponents. They then learn that they have been deceived by the baron as his wife was not kidnapped but ran away voluntarily with the bandit. The whole exercise proved to be pointless.
Right now, we are in a similar position in the form of needing to rescue school sport, not least by employing appropriate professionals who understand sport and children in administration, officiating and coaching. If we are to answer this crucial question of where our school sport is going, our response could be a simple but emphatic one word: nowhere! Nowhere could obviously mean it is just going round in circles or is simply standing still. Let us therefore consider the evidence.
Our school sport is going nowhere because there is no desire among our children to continue sport. In a previous article we quoted the English Commonwealth Games women's (gold medal) and men's (bronze medal) hockey teams who stated their desire "To inspire a lifelong participation in sport". The fact is, though, that for over ninety percent of our school leavers here there is no "lifelong participation in sport"; in fact, they give up sport as soon as they leave school. Yet we proudly and correctly proclaim that "education is for life"; we strongly advocate that "sport is integral to education"; that means logically that "sport is for life".
The way we conduct our school sport, with the strong emphasis on winning (not on well-being) and beating rivals (emphasised by schools, coaches and parents alike), means that our pupils want to give up sport as soon as possible.
In some schools, team sports have flourished. The problem however has not been theirs. There have been increasingly less and less opportunities for players to play international matches due to national sporting bodies not having money to pay for travel, accommodation or kit. Often players must pay to play for their country which obviously discounts a huge proportion of the population (and makes national selection inappropriate).
Secondly, players leave school and find that there are so few functioning sports clubs, offering any decent coaching and training, being poorly administered and costing significant amounts, with no regular leagues or tournaments to provide the necessary consistent competition for preparation for international success. It all means that there is very little incentive or opportunity for youngsters to play sport. They just go elsewhere.
We could argue however that it is in fact going somewhere (as opposed to nowhere). One word would again suffice: overseas. Our sportspeople are going overseas to pursue their careers, wherever possible. If we look at top international sports teams around the world, in cricket and rugby in particular, we will find Zimbabweans now playing for them, enough to provide two Zimbabwean teams, if they had stayed. New Zealand, Australia, Scotland, England all have Zimbabweans playing for them at the highest level.
Of course, we could also be specific and explain in another single word where our school sport is going: south, and South Africa specifically. When Zimbabwe sends teams to play in the inter-provincial rugby age group tournaments in South Africa, scouts from South African schools are on the side-lines and offer scholarships to all our players, thus further weakening an already very limited resource base. Parents see the lure of money but do not think of what is best for their child's development. Sending our best players out of the country is not helping our sport develop.
Of course, the expression "Going south" can mean "sinking" (also 'deteriorating' or 'declining', even 'dying'). "Going south" also implies "going to hell" and in the film 'The Professionals', the lady says to a man pestering her, "Go to Hell", to which he replies, "Yes, ma'am. I'm on my way". School sport is on its way, is dying, is going nowhere, is 'going south' – and with it, the nation will die too. Consequently, we too may be on that professional's path if we are not careful. We must rescue our school sport before it runs away from us.
Related Topics