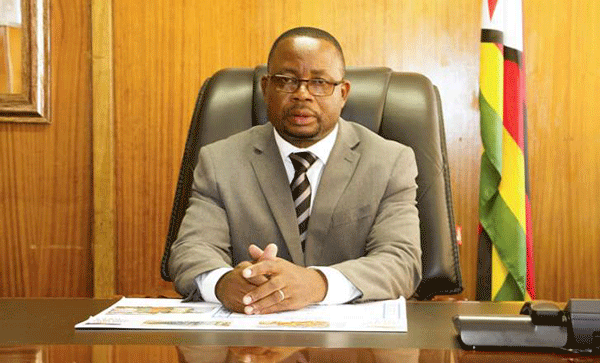 BY TAURAI MANGUDHLA TOP economic and markets think-tank, Akribos Research Services says the country might soon experience service delivery challenges and social unrest if government fails to address the civil service salary logjam before the 2023 elections.
In its half year review report issued yesterday, Akribos warned that civil servants' measly pay packs had the potential to cause social unrest.
"Growing poverty levels among government workers will continue to affect service delivery in various government departments, and this may trigger strikes, stay-aways, and social unrest in the general economy as Zimbabwe heads towards its 2023 elections," part of the report read.
"The government responded with a 100% salary increment which will come into effect in July 2022 in a bid to cushion its employees. However, we are of the view that going forward re-dollarisation and higher-than-expected inflation will keep the pressure high on the government for more salary adjustments from civil servants.
"On average the lowest-paid government worker in May 2022 earned between $18 000-$19 000, an amount less than the food poverty datum line and currently equates to about US$23 at the prevailing parallel market and just over US$45 using the current official rate ($399,40: US$1). This has caused friction between the government and its workers as salaries continued to lag inflation and the exchange rate making lives unbearable," the think-tank added.
Akribos indicated that some of the signs of dissatisfaction included teachers' unions and health workers who have been engaged in endless strikes over to low pay.
Contacted for comment yesterday, Public Service minister Paul Mavima said: "I don't talk to NewsDay. I used to be open, but not anymore."
Last week, Mavima urged civil servants to be patient and give a chance to the ongoing salary negotiations.
Meanwhile, selected foodstuffs and other basic commodities are being exclusively priced in US dollars, while some food items such as sugar have disappeared from shop shelves.
Akribos said imposing price controls now was not an option as it would cripple an already ailing industry.
The Consumer Council of Zimbabwe stated in May that a family of six needed $120 000 per month for food requirements only.
Follow us on Twitter@NewsDayZimbabwe