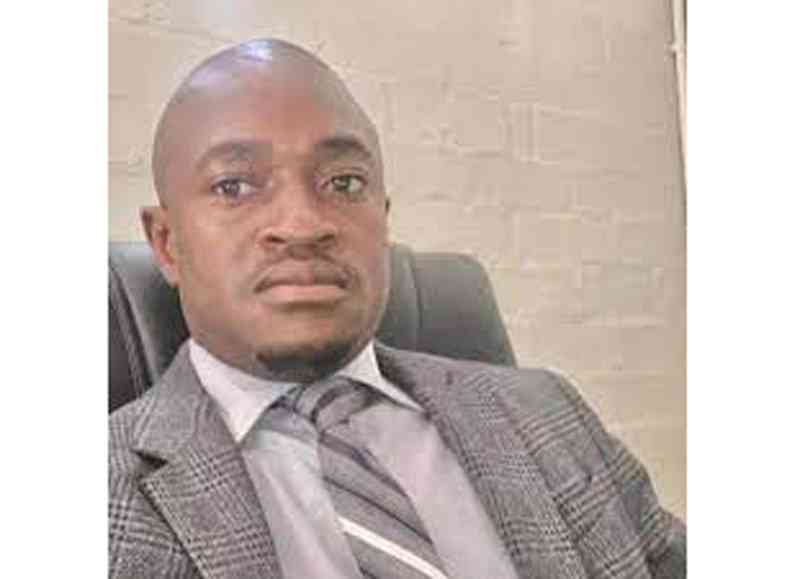 THE government's quest to weed out corruption has been facing unprecedented headwinds due to lack of political will.
The National Prosecuting Authority (NPA) is burdened by corruption cases with a net value of US$28 million related to looted public funds.
Prosecution of most corruption cases has continued to take a snail's pace due to an array of challenges, including politics.
Since the coming of the Second Republic, the government has failed to come up with a substantial war chest to fund anti-corruption agencies, including NPA, the Zimbabwe Anti-Corruption Commission (Zacc) and the Special Anti-Corruption Unit in the Office of the President (Sacu).
Police on the other hand have been reeling under the current financial challenges where there are reports that they did even have vehicles to transport suspects to court.
It is almost five years since the ascendancy of President Emmerson Mnangagwa, but his government has continued to turn a blind eye to capacitating anti-corruption agencies. This has frustrated the anti-corruption drive in a big way.
Due to lack of funding, Zacc has been losing highly skilled workers trained in investigating cases of corruption, especially cyber crimes, making it harder to track down and deal with sophisticated criminals.
While Zacc was investing heavily in training investigating officers, too many were leaving for "greener pastures" in other sectors or countries. The same staff exodus has been confronting the NPA, with sharp legal minds leaving for greener pastures.
"We continue to lose experienced prosecutors owing to poor conditions of service," Prosecutor-General Nelson Mutsonziwa said while speaking during the Knockout Corruption Campaign held recently in Harare.
In another development, the office of the Attorney-General revealed recently that it was being affected by high staff turnover.
Observers say poor remuneration of personnel is breeding corruption in the judicial service.
The fact that the government has allowed the situation to degenerate in most anti-corruption agencies simply points to a glaring lack of political will. Those controlling the levers of power have been paying lip service for too long while institutions continue to lose their bite. It's time for meaningful action against corruption.
Lack of funding has compromised anti-corruption agencies with most members now taking bribes, and extorting suspects among other things. Eventually, this eroded public faith in institutions.
Recently, Zacc chairperson Justice Loice Matanda-Moyo raised a red flag around bribery of the judiciary system.
The fight against rampant sleaze was also being foiled by top government officials interfering in the work of institutions.
A report by Zacc shows that graft cases referred to the NPA rose from US$3 million in 2020 to US$28 million this year.
This shows that in 2023, government must step up the anti-corruption fight.
Related Topics