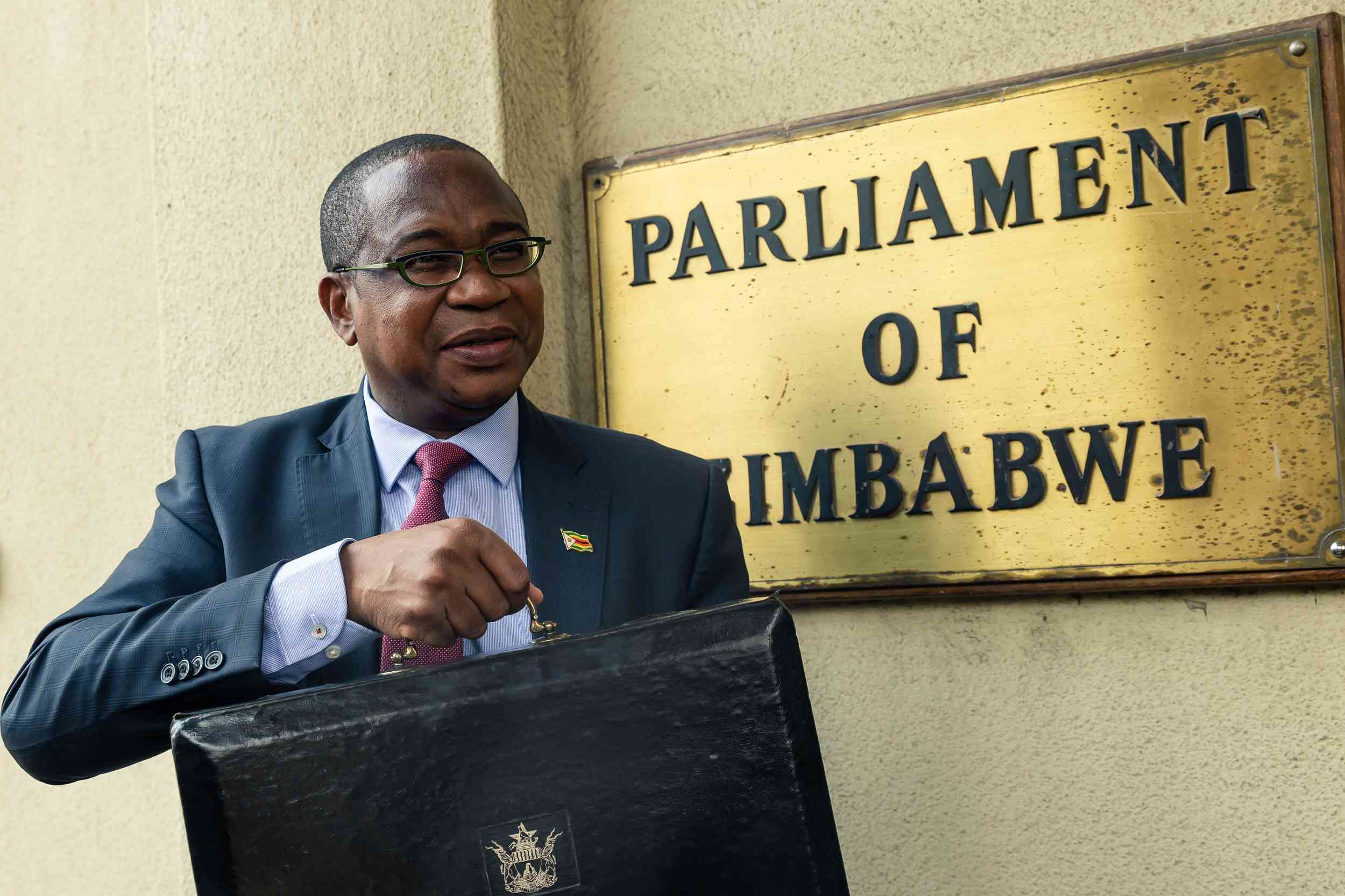 FINANCE and Economic Development minister Mthuli Ncube presented his 2023 budget yesterday where he stressed the need to look at the current public procurement system that has become a hive of corruption.
It is a noble idea that Ncube has identified the public procurement system as the major driver of market distortions and economic sabotage but pronouncements alone have proven to be sterile.
After noticing the magnitude of rot in its procurement systems, the government took position to ensure that in all public procurement contracts, value for money is realised and a due diligence exercise is underway to ensure all goods and services procured are not overpriced and public funds are efficiently utilised.
All contracts which were entered into before the due diligence exercise commenced, have been re-negotiated, while some are still under negotiation to ensure there is value for money.
"Noting that the desired cost and qualitative outcomes can only be achieved by addressing gaps within the whole procurement process, work is underway to strengthen the relevant public procurement regulations, including standardisation of prices for goods and services supplied to all government departments.
"The Public Procurement and Disposal of Public Assets Act is being reviewed with a view to criminalise any breach of duty by public procurement officers, where they fail to act honestly and in good faith when discharging their duties," Ncube said in his budget statement.
The utterances by Ncube looks noble at face value but we have walked this road before as a country and it has proven to be all talk and no action.
Following inauguration, President Emmerson Mnangagwa expressed his desire fight corruption and that culminated in the re-organisation of the Zimbabwe Anti-Corruption Commission (Zacc) as well as an anti-graft body domiciled in his office, the Special Anti-Corruption Commission (Sacu).
All these efforts have proven futile as the amount of acquittals at the courts now reach alarming levels. The anti-corruption fight on the other hand is slowly losing steam, hence putting to test the sincerity of the anti-graft fight.
Of late, there has been a frenzy around how the government is addressing the public procurement system but only time will tell if the government really means it
There is growing assumption that the latest public procurement system utterances are only making up the election gimmick of the Zanu PF-led government.
In as much as some suppliers to the government have been blacklisted, nothing has been done to Ministry accounting officers as well procurement officers.
The fact that no accounting or procurement officer has been arrested of fired for incompetence especially on the Parliament laptops scandal leaves a lot be desired. It's becoming evident that several supply deals to the government are a function of cartels.
Therefore the government needs to be sincere in its quest to sanitise its public procurement system. It should not be all talk but action!
Related Topics